NFT skateboards from the Azuki collection sold for $2,5 million
The maximum price for the token was over $412 000 at the time of purchase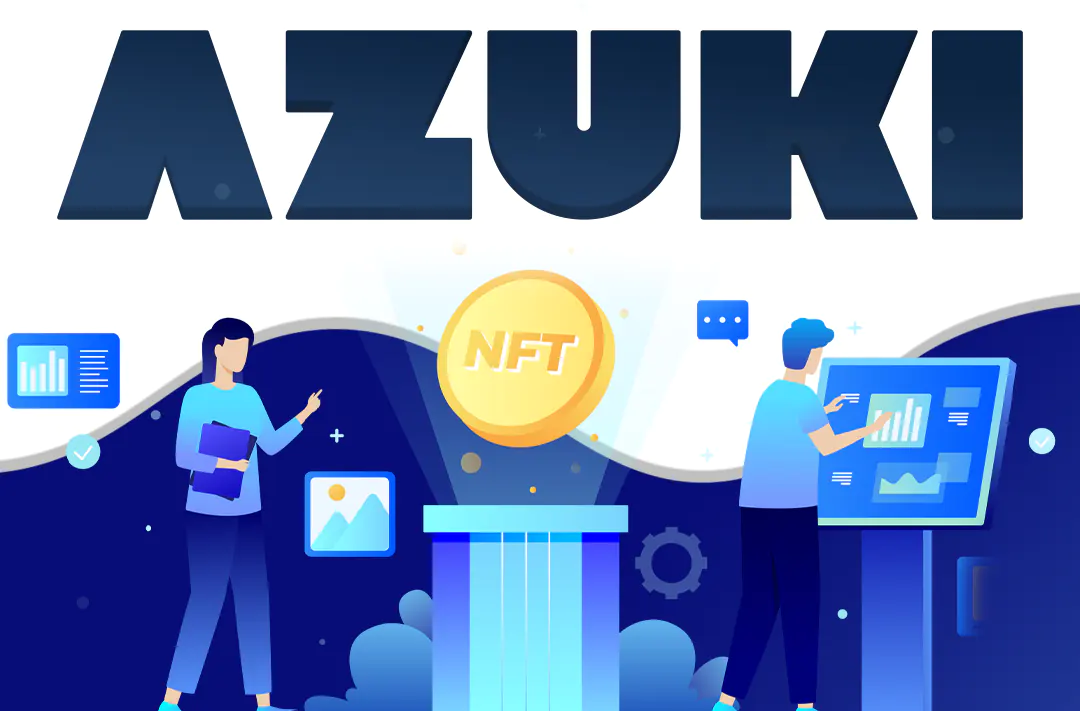 24.10.2022 - 13:30
96
2 min
0
What's new? Representatives of the Azuki project reported about the successful end of Azuki Golden Skateboard auction, where 8 non-fungible tokens (NFTs) were sold for a total amount of more than 1900 ETH (about $2,5 million at the moment of the trade). The auction was held among members of the Azuki community, and the tokens are an animated image of a golden skateboard and entitle them to receive a physical version of it.
The results of the Azuki Golden Skateboard auction are in. After 24H+ of fierce bidding (especially in the final moments), we have our top 8 Golden Skateboard auction winners. Let's extend our warm & heartfelt congratulations to the winners!Thread below 🧵 pic.twitter.com/SxAOjhVTVn— Azuki (@AzukiOfficial) October 23, 2022
What is known about the auction? Of the winning bids at the auction, the lowest bid was for 200 ETH (about $267 000) and the highest bid was 309 ETH (over $412 000). According to the project, Golden Skateboard collection token holders will be able to get real skateboards in November. They could become the most expensive in history.
What is known about the project? Azuki's collection consists of 10 000 tokens issued on the Ethereum blockchain. According to the OpenSea Marketplace, the minimum price of NFTs is 11,49 ETH ($15 340). Total sales of non-fungible tokens on the platform exceeded ETH 266 000 (more than $355 million).
In September, the hi crypto platform partnered with Mastercard to announce the release of debit cards that can be customized with NFT avatars from several collections, including Azuki, CryptoPunks, Moonbirds, Goblins, and BAYC
In October, the price of Jack Dorsey's first NFT tweet dropped 99,9%. Earlier, Unfolded analysts reported that OpenSea Marketplace sales in Q3 were down 60% from the previous reporting period.
To learn more about the reasons behind the drop in prices of the largest NFT collections and new trends in the market for non-fungible tokens, see GetBlock Magazine's article.