Nubank will give away Polygon-based loyalty tokens to customers
The bank representatives said that the coin will be available in the first half of 2023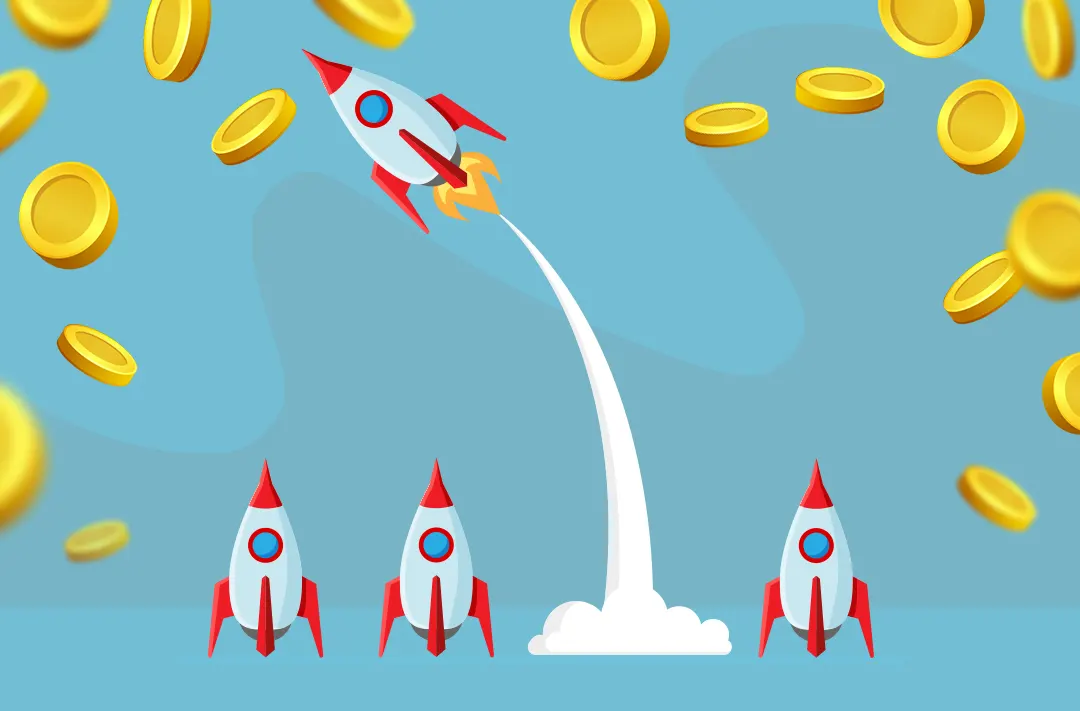 19.10.2022 - 14:30
145
2 min
0
What's new? Brazilian online bank Nubank announced the creation of a Nucoin token on the Polygon blockchain. The initiative is launched as part of a rewards program for 70 million customers across Latin America. The tokens can be redeemed for perks and discounts on selected products. Bank officials said the coins will be distributed to all customers in the first half of 2023.
How is the project progressing? In October, about 2,000 customers will be invited to participate in discussions about the details of the project, including decentralization and features in the Web3 space. Nubank's general manager for Nucoin, Fernando Czapski, said:
"We decided to bring a group of customers into this co-creation process precisely to refine our product ahead of the public launch, to ensure we get to a program that truly resonates with our customers' expectations and needs."
What is known about Polygon? It is a network of secure Layer 2 (L2) solutions and sidechains for scaling Ethereum and running decentralized applications (dApps), access to Web 3.0, DeFi, and NFTs. As of October 19 at 13:20 UTC, the native MATIC token is trading at $0,85, having lost 0,19% in 24 hours, according to Binance.
What is known about Nubank? It's one of the largest online banks. It was created in 2013 and is headquartered in Sao Paulo, Brazil. It has offices in Berlin, Buenos Aires, and Mexico City. In May, the bank launched cryptocurrency trading in cooperation with Paxos. Warren Buffett invested twice in the bank for a total of $1,5 billion.