​Over 625 000 addresses on the Arbitrum network will be able to participate in the ARB airdrop
As a result of the airdrop, 11.5% of the total asset will be transferred to users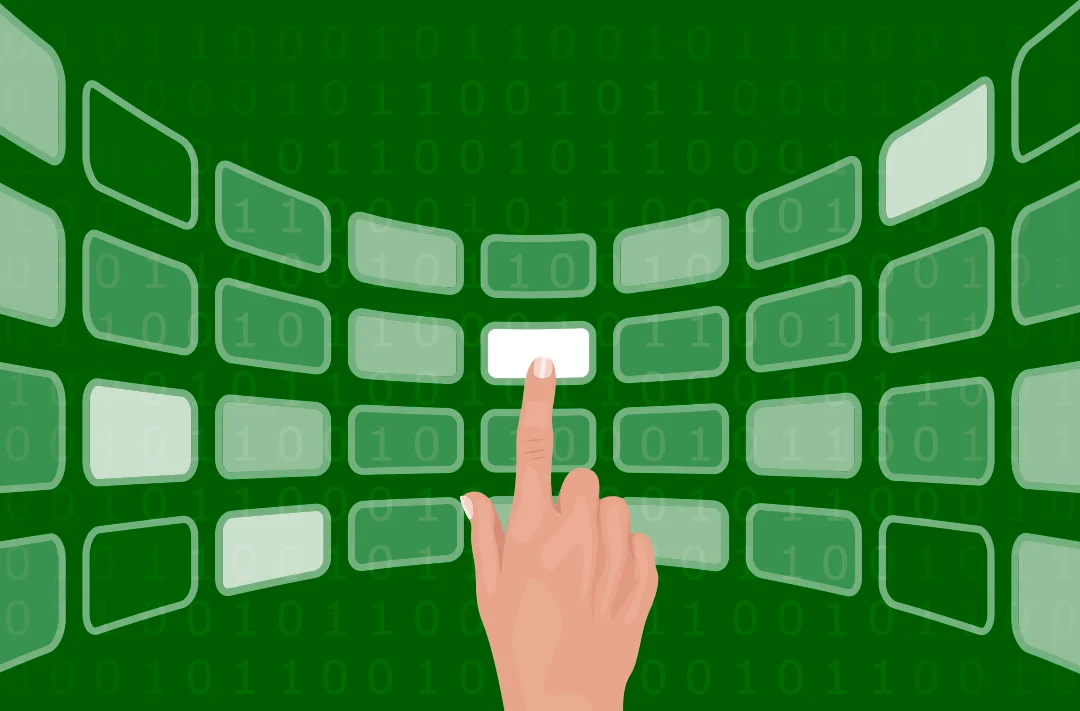 17.03.2023 - 12:15
222
3 min
0
What's new? On March 23 the Arbitrum network team will conduct an airdrop of the ARB native token. According to the analytics portal Dune, 625 143 addresses, or 25,3% of the total, can claim the asset. After the launch of ARB, the project will become a decentralized autonomous organization (DAO), whose members will determine the further development of the protocol.
Arbitrum is a Layer 2 (L2) network for scaling the Ethereum blockchain developed by Offchain Labs. It uses Optimistic Rollup technology to aggregate large packets of off-net transactions from Ethereum smart contracts and decentralized applications (DApps) before sending them to Ethereum.
Details on the airdrop. The total issuance will be 10 billion ARBs. The Arbitrum community will control 56% of these tokens. The airdrop will result in 11,5% of the total volume going to Arbitrum's eligible users and 1,1% to DAOs who work in the Arbitrum ecosystem. The remaining community tokens will go to a treasury controlled by the new Arbitrum DAO, which will allow ARB holders to vote on the distribution of funds.
Cryptocurrency exchange Huobi has already announced the listing of ARB, it will take place on the day of the launch of the asset. Users will be able to make deposits from March 17 at 12:00 UTC, and trading in ARB/USDT and ARB/USDD pairs will be open "when the deposit volume meets the demand of market trading."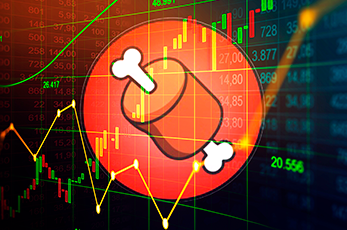 BONE token rate rises by 16% ahead of the Shibarium launch
According to the developers, the network will be launched this week
The ARB token is for protocol management only. The Arbitrum DAO management process will be self-executable, votes will allow direct changes to the underlying Arbitrum code.
MetaMask wallet added Arbitrum support to its bridge aggregator in February.
On March 2, $136 000 was withdrawn from Arbitrum-based ArbiSwap exchange liquidity pools, causing the ARBI exchange token to collapse 99,9%. The community accused the exchange team of scamming using the Rug Pull scheme.