Paraguay's Senate approved proposal to regulate mining and trading of cryptocurrencies
A discussion of the bill is scheduled for 2022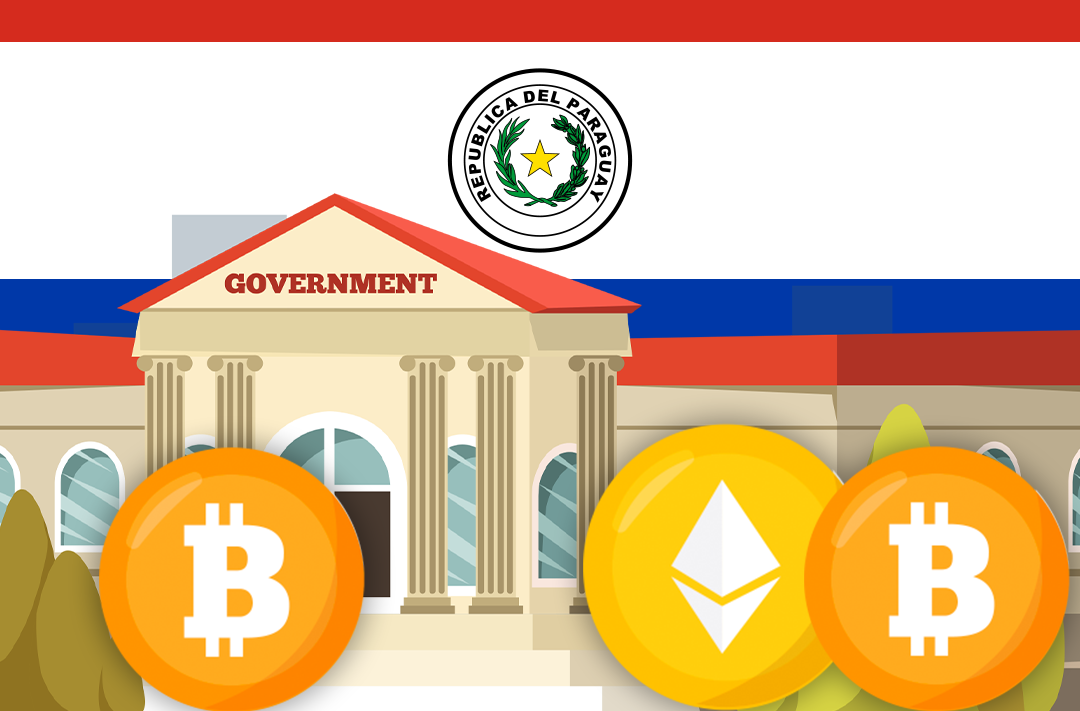 19.12.2021 - 07:30
133
2 min
0
What's new? On December 16, Paraguay's Senate passed a bill regulating the mining and trading of cryptocurrencies. Paraguay's Chamber of Deputies will discuss the bill in 2022, according to the Twitter account of Senator Fernando Silva Facetti, one of the three authors of the document.
....and now the Chamber of Deputies @DiputadosPy @carlitosrejala will next year debate this project, where we hope the proposal will be thoroughly analyzed with the public and private sector, improving it if necessary, for its effective approval.— FernandoSilvaFacetti (@FSilvaFacetti) December 17, 2021
What does the bill say? The miners, individuals or companies, will have to request a permit for the industrial electricity consumption and then apply for a license, the document notes. Paraguay's Industry and Commerce Secretariat will control cryptocurrency mining in the country, while the National Securities Commission, the Anti-Money Laundering Office, and the National Electricity Administration will also regulate the activity.
The concept of exchange is not included in the bill, it proposes to create a register for any individual or legal entity wishing to provide cryptocurrency trading or custody services for third parties.
What events preceded it? The bill was developed over several months by a group of miners and a member of the Paraguayan parliament Carlos Rejala. On December 2, the issue was tabled for debate in the Senate and some parliamentarians supported the project.