Peckshield: hackers withdrew $446 million from crypto projects in three months of summer
During this period, the attackers committed major hacks 51 times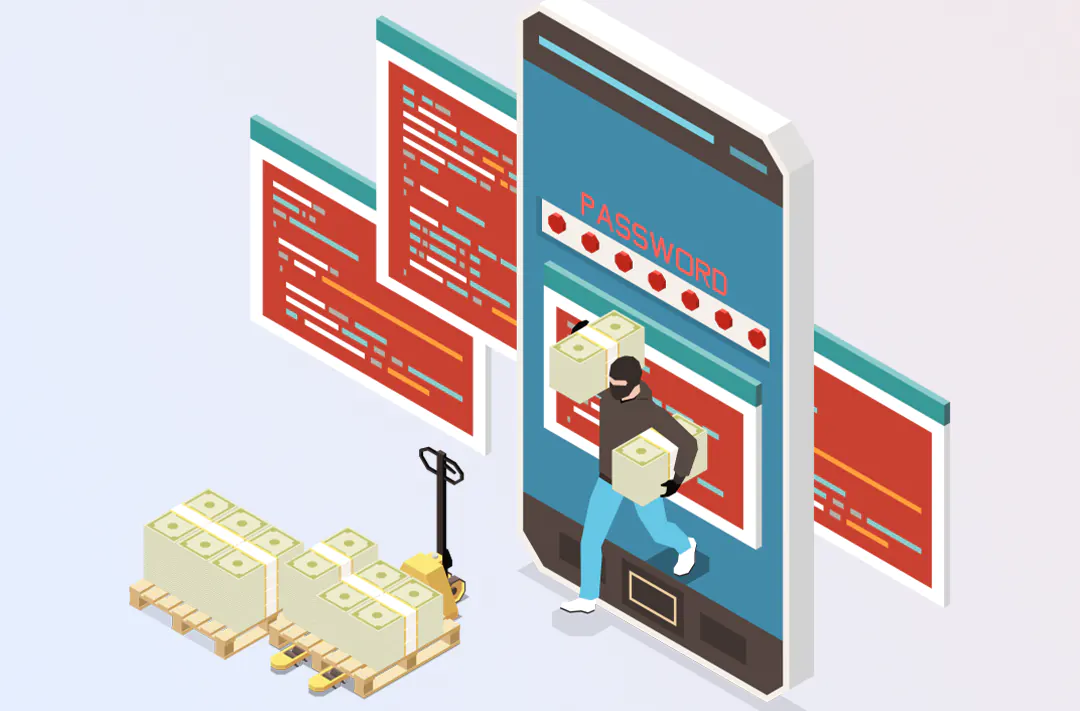 03.09.2022 - 11:05
145
3 min
0
What's new? Analysts at cybersecurity company Peckshield released data showing that hackers stole more than $446 million worth of cryptocurrency during the three summer months as a result of hacks. In August, the loss from 18 attacks on crypto platforms totaled $208,5 million. In July, hackers carried out 12 hacks worth $10,2 million, and in June, attackers withdrew $227,76 million during 21 attacks.
#PeckShieldAlert ~18 #exploits (1 CeFi & 17 DeFi) for $208.5m in August 2022. (exclude @AcalaNetwork)On August 8, OFAC added Tornado Cash to the SDN List, and ~113k $ETH (-50%) flowed out of the Tornado Cash $ETH Pool pic.twitter.com/dF0BEMP94F— PeckShieldAlert (@PeckShieldAlert) August 31, 2022
Which hacks were the most serious? In early August, hackers attacked Nomad's cross-chain protocol. Analysts were able to track the movement of stolen funds using the MistTrack platform, they estimated that the total damage from the incident exceeded $90 million. In addition, Nomad representatives reported that some more funds were withdrawn by white hackers in order to protect them from theft. White hackers returned about $9 million in cryptocurrency to a blockchain address belonging to Nomad's cross-chain protocol.
In June, hackers hacked into the Elrond Layer 1 (L1) network and stole over $1,65 million worth of the project's native tokens EGLD. The attackers sold some of the stolen assets on the decentralized exchange Maiar, causing the EGLD rate to plummet by 91,5% from $75 to $6,4. Also in June, hackers withdrew $100 million in cryptocurrency from the Horizon cross-chain on the Harmony network. The platform had to suspend the operation of the network. Analysts at Elliptic later speculated that hackers from North Korea could be behind the Harmony hack.
Herewith, according to an August 16 report from Chainalysis, the total crypto scam revenue since January 2022 amounted to $1,6 billion, which is 65% less than last year's figures.