​PlanB analyst predicts the growth of BTC to $100 000 after halving
The expert noted that the bottom of the bear market is reached approximately 18 months after setting record highs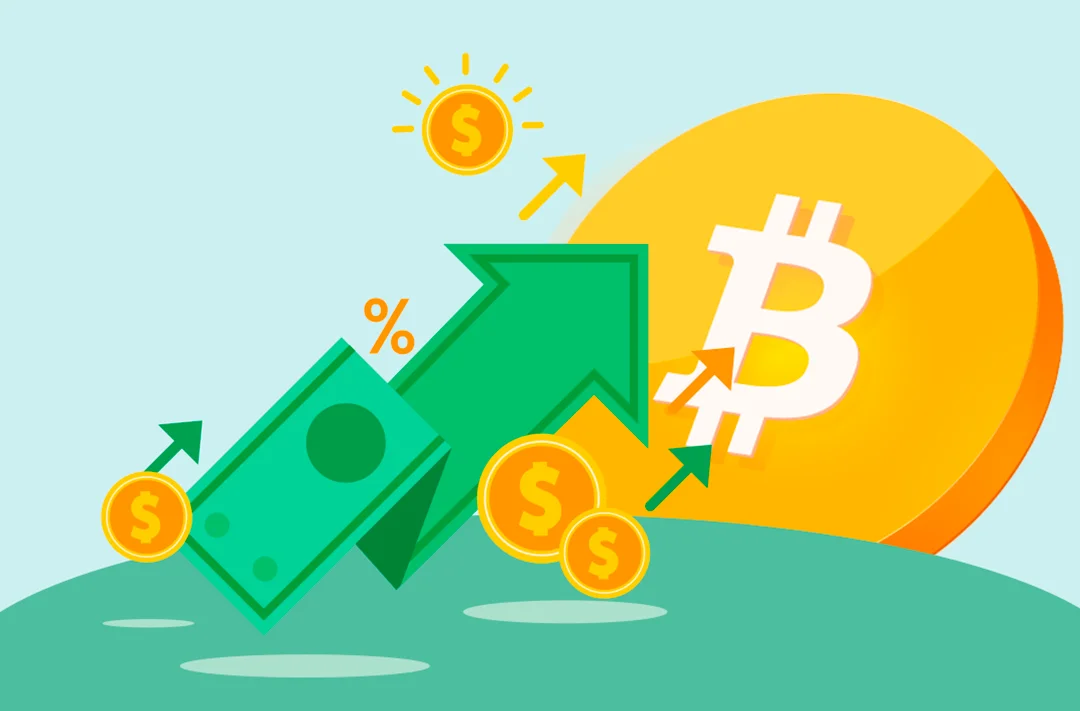 25.11.2022 - 10:30
145
2 min
0
The material is not an investment recommendation and is published for information purposes only.
Popular quantitative analyst PlanB, known for his stock-to-flow Bitcoin (BTC) model, is expressing bullish sentiment for the flagship crypto asset.
In a new interview with crypto trader Benjamin Cowen, PlanB says that while the current sentiment towards crypto is bearish due to the disintegration of digital assets exchange FTX, it wouldn't shock him if the king crypto hit $100,000 after the next halving.
According to PlanB, some of the catalysts that could trigger a massive rally for Bitcoin include the end of the Russia-Ukraine war or the loosening of monetary policies.
"I know it doesn't look very well right now with the [collapse of] FTX and all the fallout of the customers and investors [of] FTX, but we have one and a half years to go [before the next halving].
So once the quantitative easing starts going, or the war in Russia and Ukraine is over, or whatever trigger there will be, we could easily reach [$100,000]. Let's say 2024, where the logarithmic regression and the stock-to-flow model are a crosslink, which is in the $100,000 area. Yeah, I would not be surprised."
The stock-to-flow model predicts an asset's value changes by comparing its current price to the rate at which its supply is generated.
On whether the crypto market has hit bottom, PlanB says that Bitcoin typically reaches a bear market low about 18 months after touching a record-high price. He notes that the bottom could form sometime within the next three months.
"The bottom of the bear market is also about a year, one and a half years, after the all-time highs. And that's also true today. It was true in 2019, in 2015, it's also true today in 2022. But from the bottom of the bear market, once we hit the bottom it will go up.
So the rising, if you will, is not starting at the halving or after the halving. It will start when the bottom of the bear market is reached. And that could be today. Or next month. Or maybe three months from now. But it will come."
Bitcoin is changing hands for $16,551 at time of writing, a 2.2% gain on the day.
This material is taken from the website https://dailyhodl.com.