Portugal to impose a 28% tax on gains from cryptocurrencies
The fee will be charged for gains on assets held for less than one year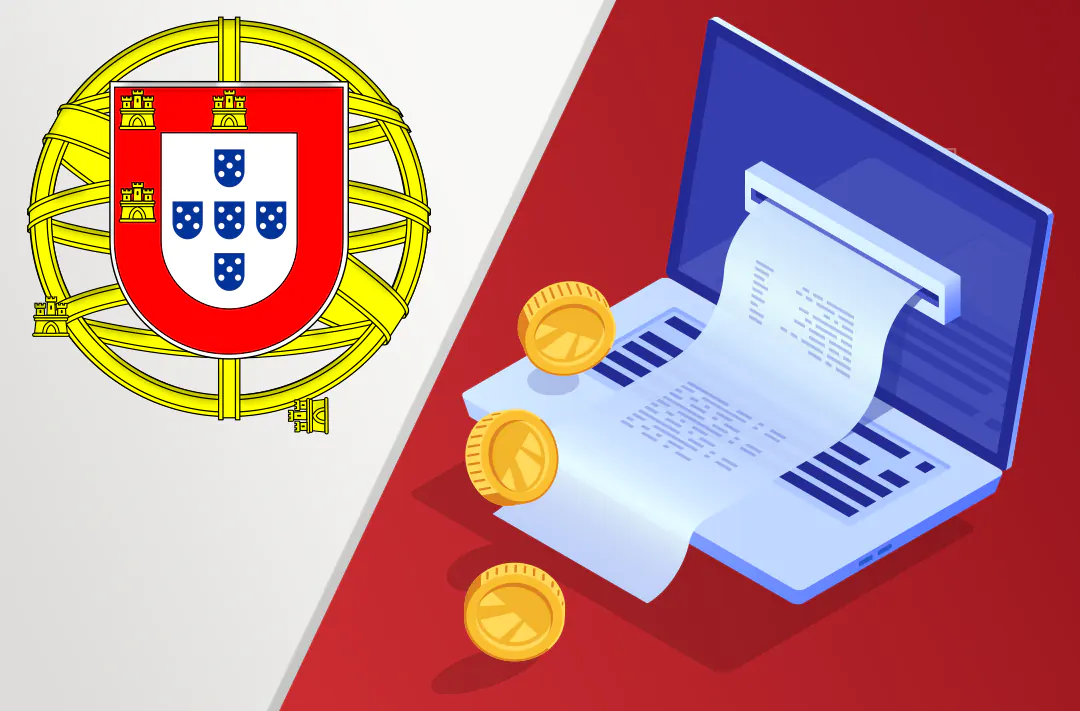 11.10.2022 - 06:45
178
2 min
0
What's new? One of the most crypto-friendly countries, Portugal, is going to tax gains from digital assets. The corresponding plans are contained in next year's budget plan. Currently, only assets derived from professional or entrepreneurial activities are taxed. Bloomberg reports, citing the documents submitted to the parliament of Portugal.
What taxes are planned to impose? According to the parliament's plan, the country's proposed budget for 2023 includes a provision to tax gains from holding cryptocurrencies for less than one year at a rate of 28%. Crypto assets that are held for more than 365 days will continue to be exempt from taxes. In addition, authorities plan to consider the issuance of new cryptocurrencies and mining as taxable income. There will also be introduced a 10% tax on the free transfer of cryptocurrencies and a 4% rate on commissions charged by brokers for operations.
The authorities stressed that the new rules are in line with the cryptocurrency legislation of other European countries, including Germany, where investors do not pay taxes if they hold cryptocurrencies for more than one year.
In May, the German Ministry of Finance said that sales of BTC and ETH would not be taxed if individuals hold these assets for more than one year. This policy also applies to cryptocurrencies in staking and lending. Previously, such assets had to be held for ten years to become tax-free.
In April, the Central Bank of Portugal issued the country's first license for Bison Bank to operate as a crypto bank. The institution was authorized to launch Bison Digital Assets, which provides custodial and exchange services.