​QCP Capital doubts the soon launch of spot bitcoin ETFs in the United States
The chances of launching the funds are reduced by the position of SEC chair Gary Gensler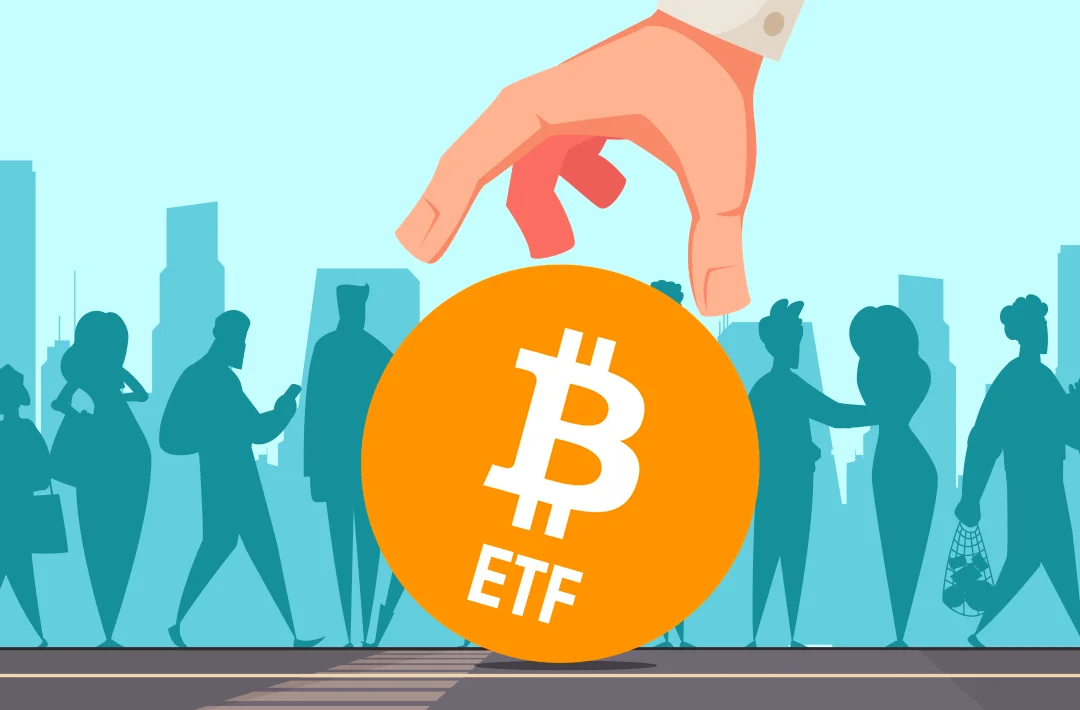 23.06.2023 - 12:15
99
3 min
0
Bitcoin spot ETFs face a brick wall, at least for the time being, from SEC Chair Gary Gensler, new research concludes.
Bitcoin is unlikely to see its first spot price exchange-traded fund (ETF) in the United States soon.
That is the opinion of trading firm QCP Capital, which in its June 22 market update warned about spot ETFs' prospects.
SEC's Gensler presents Bitcoin ETF roadblock
The Bitcoin BTC $30,099 price has gained more than 20% since BlackRock, the world's largest asset manager, applied to list a U.S. spot Bitcoin ETF.
This would be the first of its kind, as all such spot ETF applications have been rejected so far by the U.S. regulator responsible for approving ETFs, the Securities and Exchange Commission (SEC).
While institutional involvement in the Bitcoin space is destined to increase, QCP says, the current makeup of the SEC means that spot ETFs getting the go-ahead remains unlikely.
The picture is complicated by current SEC Chair Gary Gensler, under whose leadership the body delivered lawsuits against major crypto exchanges Binance and Coinbase.
"However with Gensler as head of the SEC, we are not confident of the actual ETF approval happening in the near-term," QCP wrote in the update.
QCP's perspective provides food for thought, especially as BlackRock has seen just one SEC rejection out of 576 applications so far, as the researchers themselves note.
"Nevertheless as we've continually maintained, there is a huge place for institutional BTC and ETH in the asset management world, and over the next months and years we will see further steps in that direction," the update added.
GBTC return to strength continues
As Cointelegraph reported, knock-on effects from BlackRock have appeared beyond BTC's price performance itself.
The Grayscale Bitcoin Trust (GBTC), having rebounded from its shares trading near 50% below BTC/USD, continues to make up lost ground.
On June 22, GBTC's discount to BTC spot — also known as discount to net asset value, or NAV — reached its smallest level of 2023 at 33.45%, according to data from monitoring resource CoinGlass.
QCP continued that GBTC's recent performance marked its "sharpest" recovery since late 2020, when Bitcoin broke out to beat its prior all-time highs from 2017.

GBTC premium vs. asset holdings vs. BTC/USD chart (screenshot). Source: CoinGlass
This material is taken from the website https://cointelegraph.com.