​Reuters: Binance CEO ignored internal legal warnings over violations of the law
The pattern of behavior described in the agency's report allowed the company to maintain an ambiguous opaque corporate structure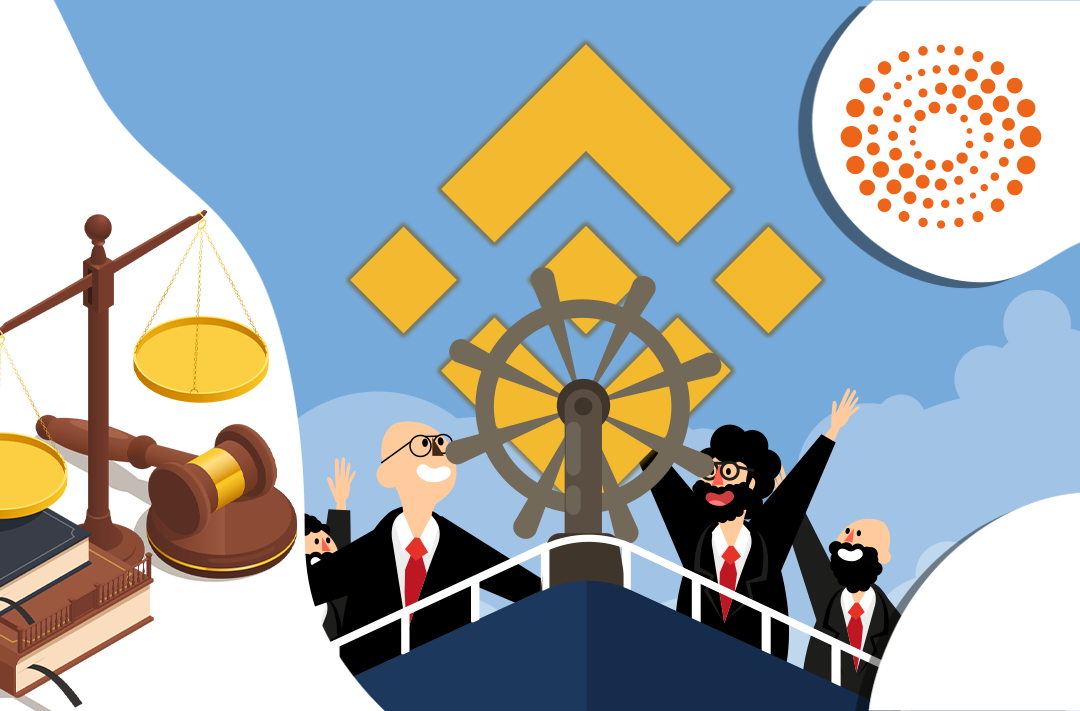 22.01.2022 - 08:30
142
2 min
0
What's new? Reuters has prepared a report outlining the results of an investigation into Binance's compliance practices. The authors suggest that the organization systematically rejected regulatory requests for information about its financial and corporate structure and evaded customer due diligence.
What are the conclusions based on? The report is based on testimony from former Binance employees and advisers, as well as an examination of internal correspondence and confidential communications between several national regulators and the company. According to the document, some employees repeatedly raised concerns about the company's weak KYC/AML standards. However, their worries were ignored by CEO Changpeng Zhao.
The report's main conclusion is that the described pattern of behavior has allowed Binance to maintain an ambiguous jurisdictional affiliation and opaque corporate structure.
What does Binance say? In response to a request by Reuters, the company's representative said that the report's conclusions are based on outdated or outright incorrect information. Zhao later commented on the situation on Twitter, adding that journalists are trying to smear the company by talking to people who no longer work at Binance.
FUD. Journalists talking to people who were let go from Binance and partners that didn't work out trying to smear us. We are focused on anti-money laundering, transparent and welcome regulation. Action speaks louder than words. Thank you for your unwavering support! 🙏— CZ 🔶 Binance (@cz_binance) January 21, 2022