​Riot miner buys 33 280 rigs from MicroBT for $162,9 million
The company also said it has an option to buy another 66 560 devices.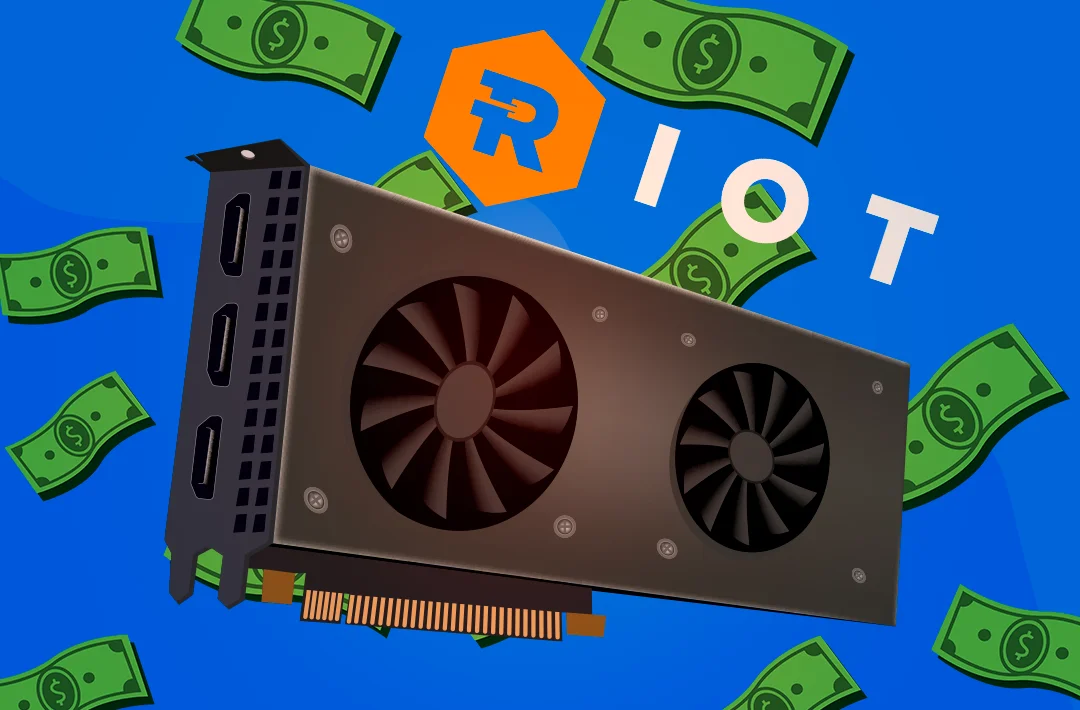 27.06.2023 - 07:20
118
3 min
0
What's new? US mining company Riot Blockchain has announced plans to increase its hashrate after buying 33 280 cryptocurrency mining rigs from Chinese manufacturer MicroBT. The order is worth $162,9 million and the miners will be delivered this December and deployed in Q1 2024. According to Riot CEO Jason Les, "These new models are among the most powerful and efficient miners ever made for Bitcoin mining and are designed and produced specifically for immersion cooling systems."
What else does the press release say? ASIC models purchased by Riot include M56S+ and M56S++. The latter was released in late April and provides up to 230 TH/s of processing power at 22 J/TH efficiency.
The company also received an option to buy another 66 560 M56S++ miners on the same terms with a term through the end of next year. If the contract is exercised, Riot's hashrate will increase to 35,4 EH/s.
According to Les, next year's deployment "will further enhance our already strong fleet efficiency in advance of the upcoming Bitcoin halving."
Halving is bitcoin's code embedded cut in half of the reward to miners for a mined block on the blockchain. Initially, miners received 50 BTC, this was reduced to 25 BTC on November 28, 2012, to 12,5 BTC on July 9, 2016, and to 6,25 BTC on May 11, 2020. In April-May 2024, the award will be reduced to 3,125 BTC.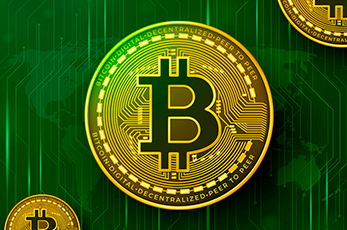 Халвинг биткоина: причины, последствия для рынка и влияние на майнеров
Объясняем простым языком, что такое халвинг биткоина, почему он произойдет в 2024 году и зачем за этим событием нужно пристально следить
It is noted that the partnership between Riot and MicroBT will provide a robust domestic supply chain in the United States and expand opportunities for local bitcoin miners. MicroBT will produce the rigs at a plant in Pittsburgh, Pennsylvania, which will lead to the creation of new highly skilled jobs in the area.
Riot Blockchain is one of the largest mining companies in the States. Its data centers and production units are located in Texas and Colorado. Shares under the ticker RIOT are traded on the US Nasdaq Stock Exchange. As of June 27, the value per security is $10,77 (-7,16% overnight), according to TradingView.
In May, MicroBT introduced its most powerful BTC mining device to date, called WhatsMiner M53S++. It provides up to 320 TH/s of processing power and 22 J/TH of efficiency.