Ripple Labs' holdings of XRP tokens below 50% for the first time
The company's representatives noted that they operate only 4 of the more than 130 validators on their network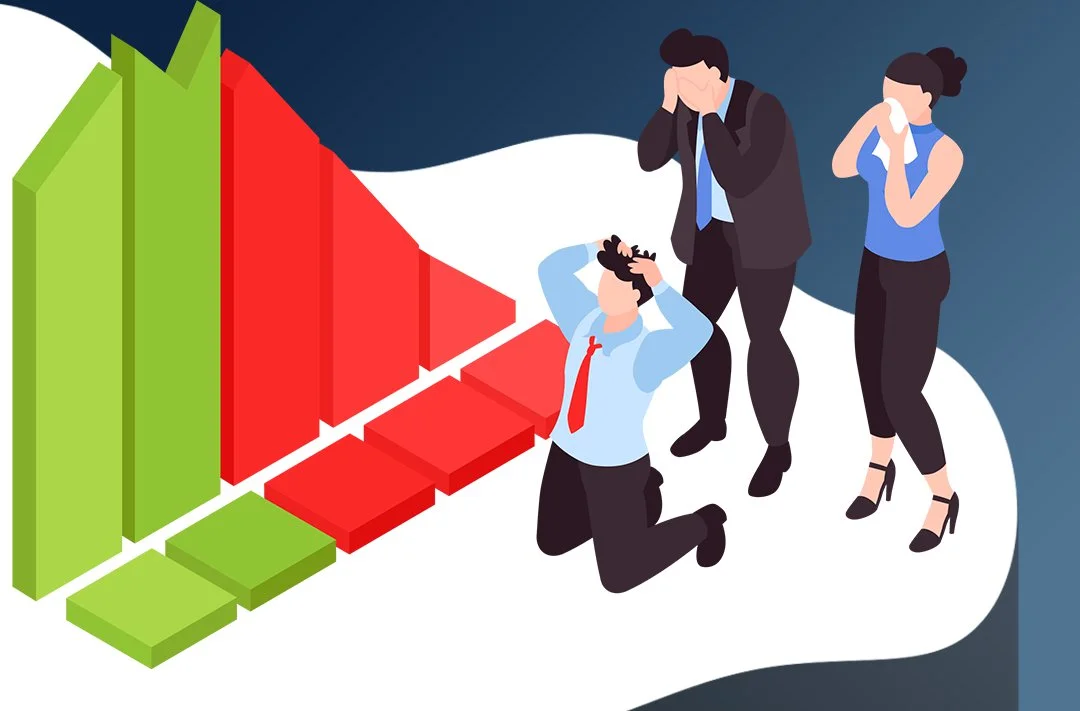 28.10.2022 - 08:15
75
2 min
0
What's new? Ripple Labs' holdings of XRP tokens fell below 50% of the total asset volume for the first time in the company's history. Ripple said in its Q3 2022 report that the company now operates only 4 of the more than 130 validator nodes on its XRP Ledger network. Also, according to the document, the company's net sales fell to $310,68 million from $408,9 million in the previous quarter.
What else did the report say? The company continued to develop its On-Demand Liquidity (ODL) product, a service for providing liquidity in fiat currency transactions. The report says that operations with ODL have begun to gain popularity. The company, however, stressed that it sold its XRP only with the service.
Ripple is a payment protocol for exchanging currencies and making transactions. It is used by government financial institutions in Australia, Canada, and Israel. The XRP Ledger is a decentralized, open-source public blockchain. As of October 28, 08:10 UTC, the XRP token ranks sixth in the ranking of cryptocurrencies by market capitalization with a figure of $22,896 billion. The asset is trading at $0,4584, having lost 3,33% in 24 hours, according to Binance.
XRP Ledger developers earlier began testing the first sidechain compatible with the Ethereum Virtual Machine (EVM). The initiative is expected to extend the network's functionality as well as open access to new smart contracts and applications in the DeFi realm.
On October 27, unknown investors made three transactions to transfer 158 million XRP tokens totaling $74,28 million in minutes.