​Russia has stopped blocking the Tor network
The users have access to the browser again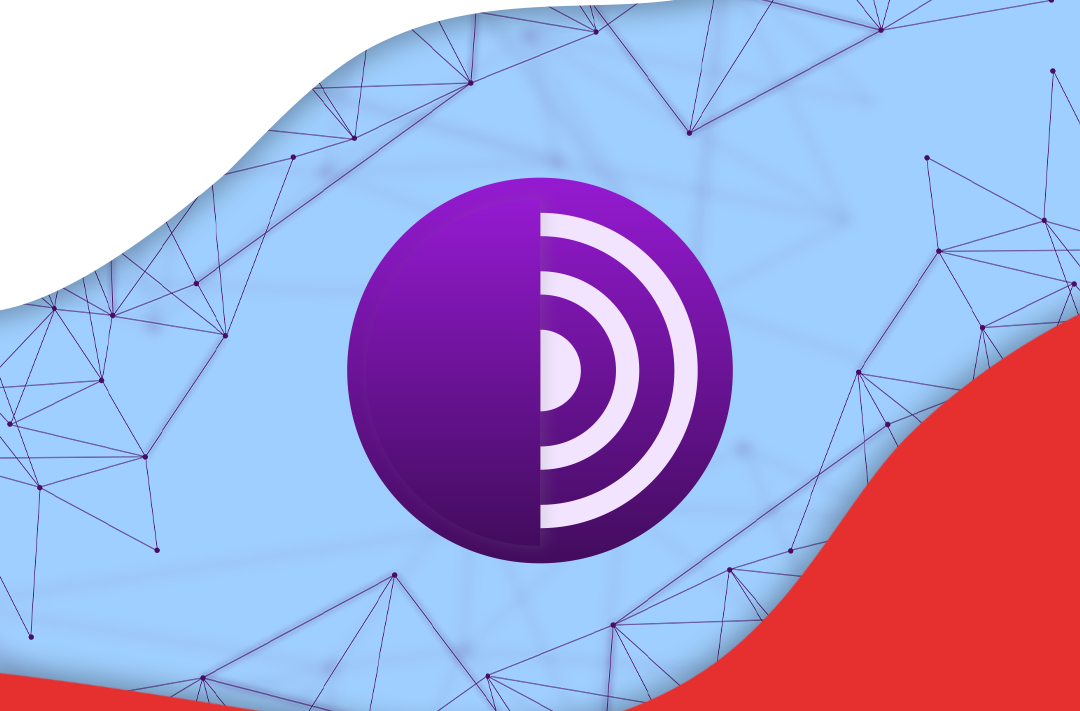 09.12.2021 - 12:15
129
1 min
0
What's new? The Tor web browser has resumed operation in Russia, but the main website torproject.org has so far been blocked by Roskomnadzor (the Federal Service for Supervision of Communications, Information Technology and Mass Media). The browser was added to the register of banned information, as reported by Roskomsvoboda on its Telegram channel.
Telegram channel "Roskomsvoboda"
How did events develop? The decision to block the Tor network was initially made by the Saratov District Court in December 2017. On December 8, 2021, Roskomnadzor restricted access to the browser. The IT expert and former law enforcement officer Igor Bederov said it was possible to use the web browser:
"The users very quickly figured out what to do and read the instructions on the Tor website. The providers also saw the activity and blocked the website. Moreover, the decision of the Saratov court dates back to 2017. In other words, it was prepared in advance, and now it has been quickly accepted."
What events preceded it? On December 1, some providers started blocking access to the Tor network. The developers quickly created and provided instructions on how to circumvent the restrictions. Among those blocking access were MTS, RTKM, MGTS, Beeline, Tele2, and MegaFon.