Russia required election candidates to provide data on their digital assets
President Vladimir Putin's decree came into force from the moment of its signing on May 9, 2022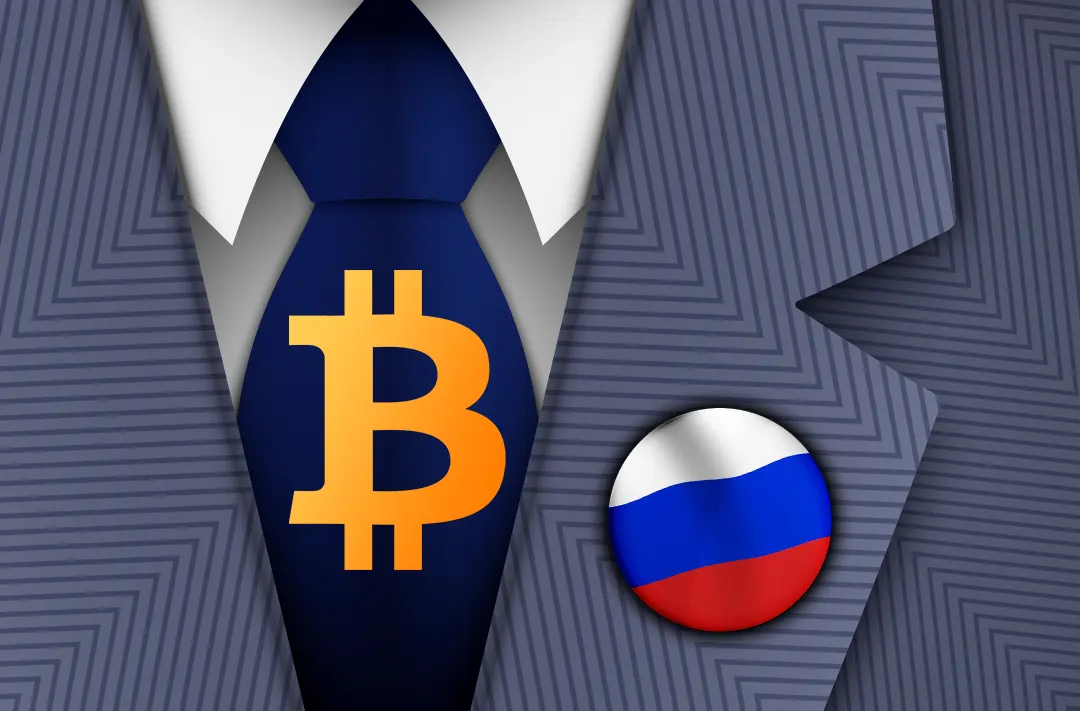 09.05.2022 - 15:40
244
2 min
0
What's new? Russian President Vladimir Putin has signed a decree that expands the list of verifiable information on foreign properties, expenses, securities, and shares of candidates for elections at different levels. Data on cryptocurrency and digital assets are now also subject to verification for authenticity. The decree came into force from the moment of its signing on May 9, 2022.
What does the decree say? The document specifies that the request for verification of information received from candidates will now be sent not only to credit institutions, tax authorities, and banking structures but also to "information system operators in which digital financial assets are issued." Candidates will be required to provide documents confirming the transactions:
"Regarding digital currency, information on the identification number, the date of the transaction, and the statement of the transaction, if available under applicable law, are submitted simultaneously with the certificate."
What events happened before? On April 1, Russian President Vladimir Putin signed a law according to which all election candidates are required to report on transactions involving the purchase of cryptocurrencies. The State Duma passed the document on March 23 and it was approved by the Federation Council on the same day.
On February 18, the Ministry of Finance sent a draft federal law "On Digital Currency" to the Government. It sets out the rules for the circulation of cryptocurrencies and other digital assets in the country. If adopted, the law would come into force on January 1, 2023. For more details see GetBlock Magazine's article.