Russian Central Bank and the Ministry of Finance failed to agree on the regulation of cryptocurrencies
A ministry official, Ivan Chebeskov, explained that the agencies have no idea about the real size of the market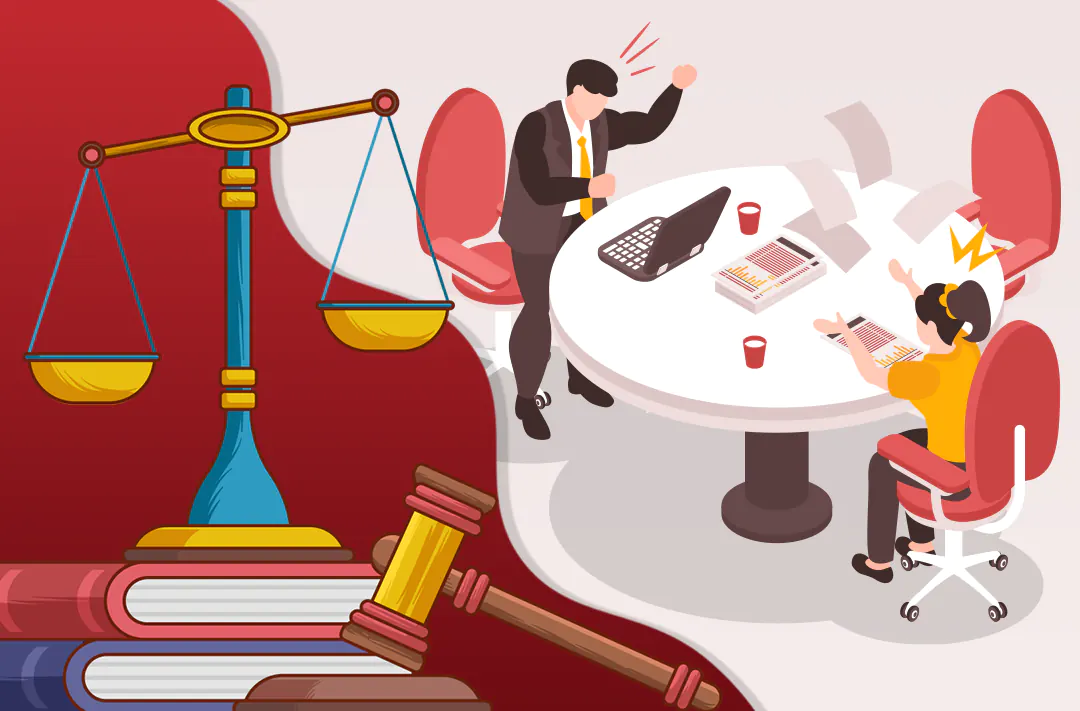 06.10.2022 - 13:45
126
3 min
0
What's new? The Bank of Russia and the Ministry of Finance have not reached a general agreement on the regulation of the cryptocurrency market in the country. Ivan Chebeskov, director of the Finance Ministry's Financial Policy Department, called the market "very large." The official admitted that the authorities have no idea about its real size and the number of investors involved. He stated this during an online conference on financial consumer protection "The territory of financial safety," writes Frank RG.
What else does the publication report? According to Chebeskov, the agencies have no data on the size and structure of the cryptocurrency market. The official said that the authorities do not know "how investors lose money, what is happening there in terms of sanctions and how people are deceived about all sorts of investments in this way."
Chebeskov stressed that the different positions of the Central Bank and the Ministry of Finance hinder the regulation of the digital assets market. He called the situation in the industry non-transparent, unlike the stock market.
The official noted that in September regulators coordinated positions on the regulation of mining and agreed that cryptocurrencies can be used in settlements in foreign economic activities (FEA).
The Ministry of Finance's position that digital assets are high-risk remained unchanged. At the same time, the Ministry admits that cryptocurrencies are in demand by investors and there is no need to ban them, but regulation is necessary to limit risks.
Earlier Chebeskov said that the Ministry of Finance and the Central Bank will allow international settlements in cryptocurrencies for all industries. He noted that it is necessary to use all possible alternatives to the US dollar and SWIFT interbank messaging system in this area.
Also, the Ministry of Finance expressed the need to regulate gaming cryptocurrencies in order to prevent their use as a means of payment outside the applications, as well as for money laundering and terrorist financing. The regulator suggested introducing the identification of owners of such assets. In June, the head of the Central Bank Elvira Nabiullina also noted that cryptocurrencies should not penetrate the domestic financial system.
The Central Bank and the Ministry of Finance began to agree on a common position on the issue of crypto regulation in accordance with the order of Prime Minister Mikhail Mishustin. In this case, according to his decree, proposals regarding control over the circulation of digital assets must be submitted by December 19 this year.