Russians begin to buy cryptocurrencies and hardware wallets more often because of the announcement of mobilization
Basically, residents of the Russian Federation buy USDT stablecoin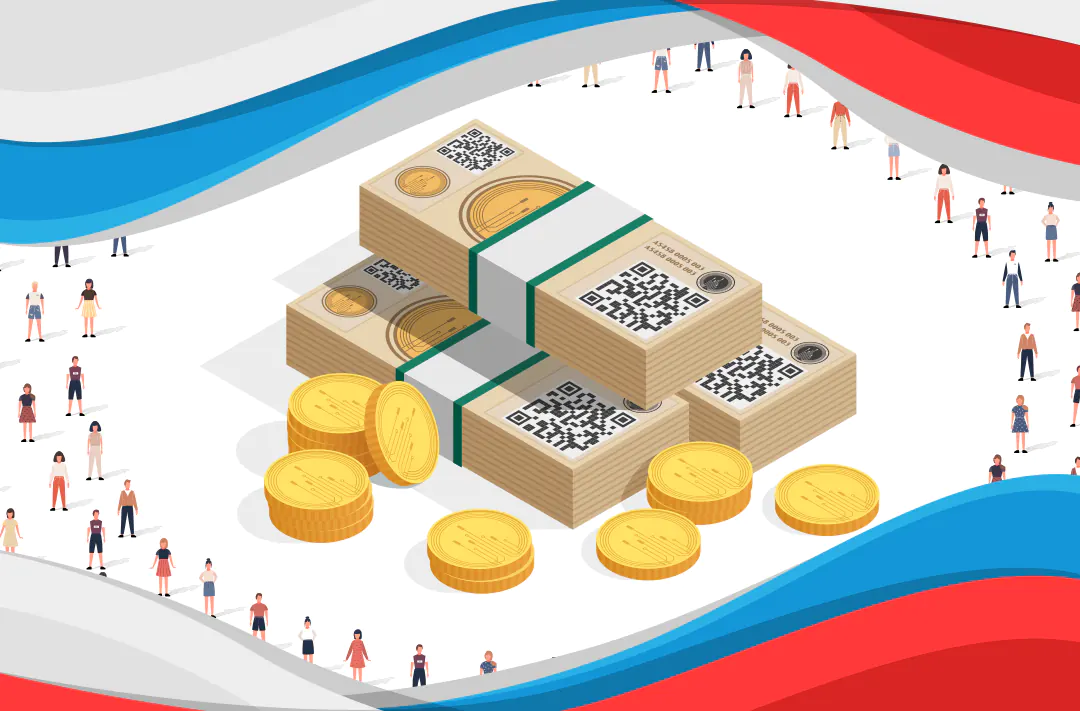 29.09.2022 - 11:45
125
2 min
0
What's new? Experts noted a significant increase in demand for cryptocurrencies and hardware wallets among Russians. According to Kommersant, the reason for the growth was the announcement of partial mobilization on September 21 and the mass departure of residents of the Russian Federation abroad that followed it. In this, the most popular cryptocurrency has become the centralized stablecoin, Tether (USDT).
More details about the situation. Experts note that a sharp surge in demand for cryptocurrencies carries risks of reducing the value and liquidity of digital assets.
Roman Nekrasov, the co-founder of ENCRY Foundation, a platform for the development of decentralized services, explained that exchanges are most often made on P2P exchanges, such as Binance or Garantex. In his view, the Russians are buying USDT to facilitate the transfer of funds abroad. Herewith, in April, Binance suspended servicing the accounts of Russian residents who keep more than €10 000 worth of assets in their accounts.
"There is no clarity with SWIFT, payments sometimes freeze up, rejected by the receiving bank. Everything is clearer with USDT in terms of reliability," Nekrasov noted.
As for hardware cryptocurrency wallets, the sales volume of such devices on the Ozon marketplace grew from 300 000 to 911 000 Russian rubles.
That said, as experts note, the demand for crypto wallets is not as great as it was in March and April. Back then, Russians began to buy these devices 5-8 times more often compared to Q4 2021. This surge was probably caused by currency restrictions and sanctions against Russian banks.
To find out how to choose a cryptocurrency wallet, see GetBlock Magazine's article.