Santiment analysts call cryptocurrencies with the highest level of FUD
Experts highlighted several leading digital assets concerning which there is "fear, uncertainty, and doubt"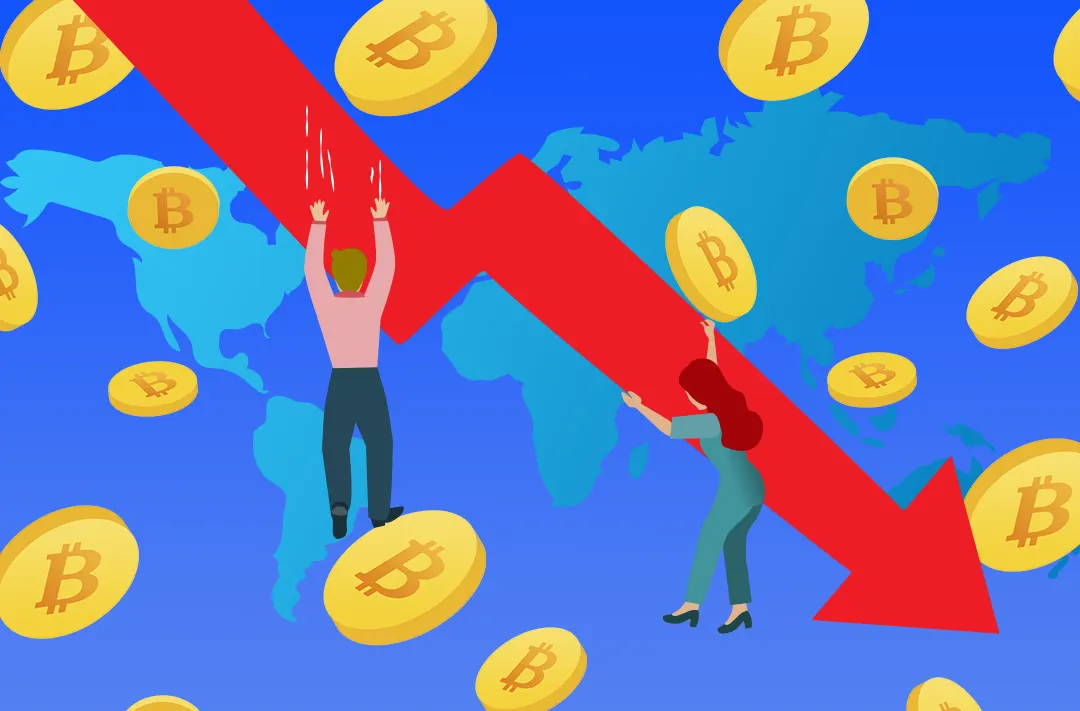 26.09.2022 - 07:30
88
2 min
0
What's new? The majority of crypto assets are currently viewed negatively by the trading community, says analytics firm Santiment. Experts highlighted several leading virtual currencies concerning which a particularly high level of "fear, uncertainty, and doubt" (FUD) is shown.
😠 The majority of #crypto assets are seeing major negativity from the trading community right now. But keep your eye on $BTC, $BNB, $DOGE, and $LINK. These top caps are showing particularly high levels of #FUD that can lead to eventual breakouts. https://t.co/cSUnSfn88e pic.twitter.com/MyoOavHllw— Santiment (@santimentfeed) September 23, 2022
FUD (fear, uncertainty, and doubt) is a propaganda tactic used in marketing to make investors doubt the reliability of their investments and provoke sales of an asset.
What did the analysts report? Digital assets showing high levels of FUD are bitcoin, the native token of crypto exchange Binance (BNB), the meme cryptocurrency Dogecoin (DOGE), and the token of the decentralized oracle network Chainlink (LINK). According to experts at Santiment, this sentiment in the crypto community intensified because the rates of major assets have failed to make a rebound. They added that this could lead to a breakout of support levels.
As of September 26 07:50 UTC, BTC, BNB, DOGE, and LINK assets are trading at $18 891, $273,5, $0,06, and $7,6 respectively. The value of cryptocurrencies is down by 0,98%, 1,51%, 3,71%, and 5,13% over the past 24 hours, according to Binance.
Earlier, analysts at Santiment said that the token of the original Terra Classic (LUNC) blockchain may replace the main meme cryptocurrencies: DOGE and Shiba Inu (SHIB). Experts came to this conclusion based on economic indicators and analysis of social networks.