Santiment analysts point to a significant increase in BTC's trading volume and address activity
The figures rose for the first time since June 2022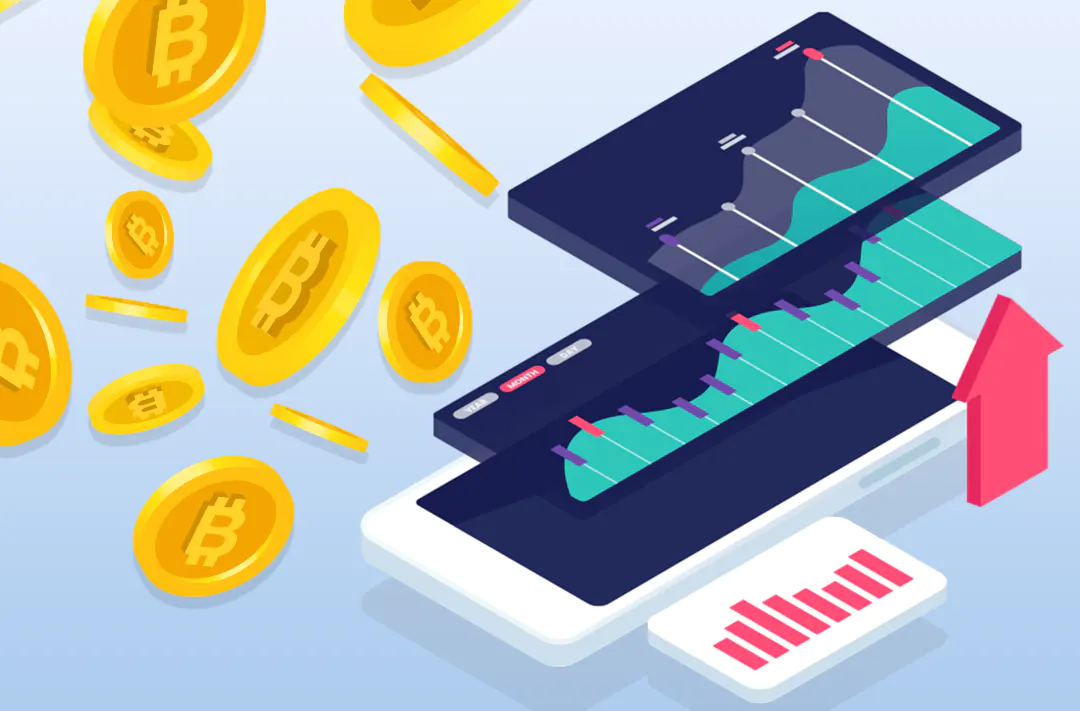 28.10.2022 - 13:55
216
2 min
0
What's new? Experts at analytics firm Santiment reported that bitcoin's trading volume and address activity reached 4-month highs. The figures rose for the first time since June 2022. On October 27, the trading volume reached $58,9 billion in BTC, and the number of active bitcoin addresses reached 1,04 million. According to analysts, despite the fact that Ethereum was in the spotlight this week, the bitcoin rate increased by 5% for the first time since the beginning of the month and exceeded the level of $20 000. As of October 28, 13:00 UTC, BTC is trading at $20 223, down by 2,32% in 24 hours, according to Binance.
📈 While the spotlight shines on #Ethereum this week, #Bitcoin has somewhat quietly crossed back above $20.6k & is holding up better than most assets as prices retrace the past 24 hours. $BTC's trading volume & address activity both just hit 4-month highs. https://t.co/nKxRbSPNrQ pic.twitter.com/kxoApgPJUc— Santiment (@santimentfeed) October 27, 2022
Other experts' opinions. Analysts at Morgan Stanley, unlike Santiment, noted extremely low trading activity in the bitcoin market. 78% of the total supply has not been involved in transactions for the past six months, and the share continues to rise. It has already surpassed the figure recorded during the 2018 bear market.
Nearly half of professional investors surveyed by Bloomberg expect BTC to continue trading in the $17 600 to $25 000 range for the rest of this year. Analyst Peter Brandt said bitcoin would hit a new all-time high in about 32 months. In this, the asset will drop to $13 000 in early 2023 and will not show impressive indicators for the next year and a half.