Sberbank CEO urges the Central Bank "not to interfere" with Russians to trade in cryptocurrencies
According to Herman Gref, the regulator should reduce the level of control and allow businesses to develop innovative technologies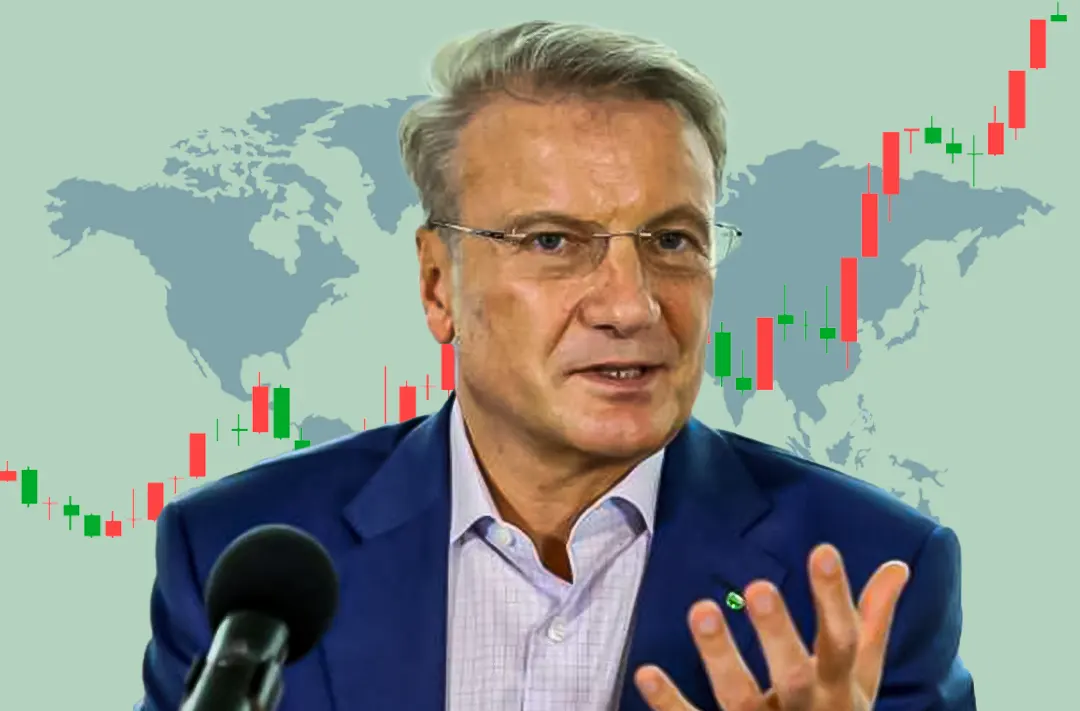 07.07.2023 - 14:45
107
2 min
0
What's new? Sberbank CEO German Gref believes that the Central Bank of the Russian Federation should reduce the level of control and allow businesses to develop innovative technologies. During a conversation with the Central Bank's Governor Elvira Nabiullina at the Financial Congress, Gref urged the regulator "not to interfere" with private banks to trade cryptocurrency and not to hinder the development and adaptation of the country's financial sector.
What else is known? Gref said that Sberbank is customer-oriented, and therefore does not interfere with its users to trade in digital assets. According to him, government regulation inhibits the development of innovative technologies, including blockchain.
The head of Sber believes that businesses should be allowed to develop new technologies and "be a little bit behind with the regulatory portfolio to see how it will be applied." Otherwise, the country will miss out on its benefits because of unnecessary regulatory measures.
In turn, Nabiullina noted that the structural transformation of the Russian economy has not yet been completed, and the Central Bank "cannot relax."
Last June and November, Nabiullina stated that cryptocurrencies should not be used in the Russian Federation as a means of payment, but later allowed the possibility of their use along with the digital ruble in international trades.
In April, Sberbank's CEO said that by 2030, blockchain technologies will account for up to 10% of global GDP, highlighting the direction of tokenization of resources as the most promising.