"SEC basically gave up." Analyst Ben Armstrong predicts Ripple's victory in court
In his opinion, the commission's position caused the positive dynamics of the XRP price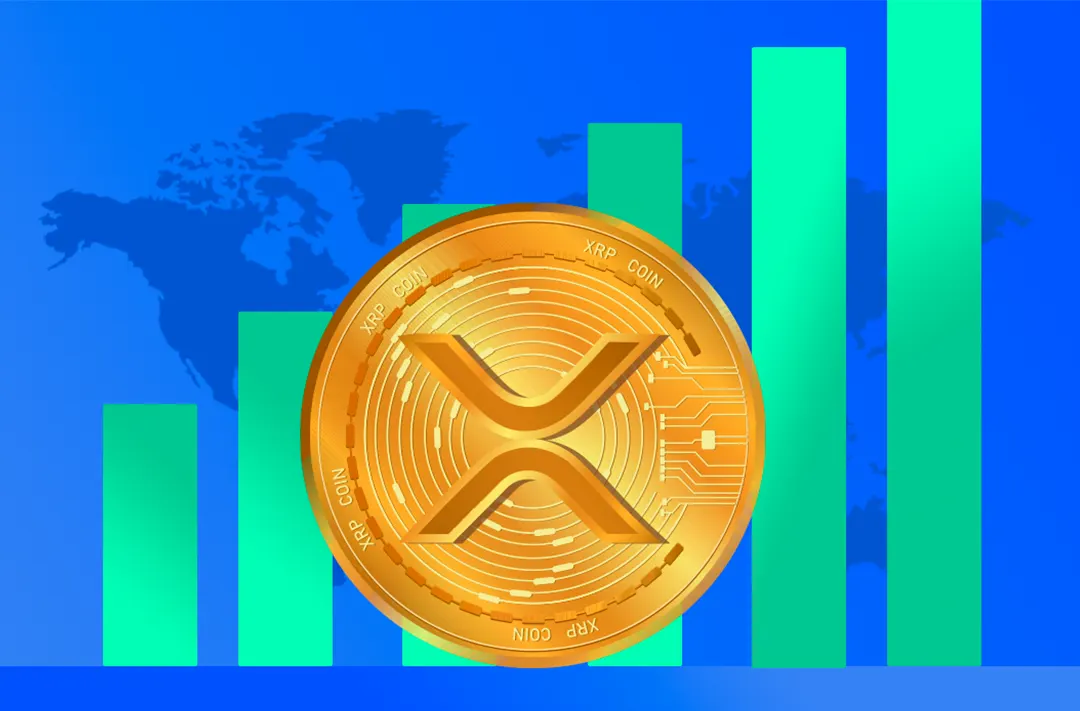 25.09.2022 - 06:30
591
2 min
0
What's new? Crypto analyst Ben Armstrong has reported the probability of Ripple's victory in court against the US Securities and Exchange Commission (SEC) is quite high. He said that "the SEC basically gave up this week trying to prove [the token] XRP is a security." Armstrong is sure that even if Ripple loses, XRP owners need not worry because as a punishment, the regulator may oblige the company to pay a fine. He also explained that this news affected the value of XRP past week. As of September 24, 10:30 UTC, the asset is trading at $0,4934, having lost 1,71% in 24 hours, according to Binance. Meanwhile, the coin gained 41,76% in price over the week.
$XRP is pumping for multiple reasons. But if I were to pinpoint one… the SEC basically gave up this week trying to prove XRP is a security.People in the #ripple community can be pretty confident now the worst case scenario is a fine.#xrparmy— Ben Armstrong (@Bitboy_Crypto) September 23, 2022
How did events develop? On December 22, 2020, the SEC filed a lawsuit against Ripple Labs and two of its executives, who are also security holders, alleging that they raised more than $1,3 billion through an unregistered, ongoing offering of digital asset securities.
In June, Ripple CEO Brad Garlinghouse noted that if the court loses and the SEC recognizes XRP coins as securities, the company would continue to operate in another jurisdiction. In addition, Garlinghouse said other crypto projects would be at risk and would be forced to move their business outside the United States. However, the head of the company is confident that the case would not go to a jury trial because he believed that the judge has enough evidence to make a verdict alone.
Ripple is a payment protocol for exchanging currencies and making transactions. It is used by government financial institutions in Australia, Canada, and Israel. The platform's native token, XRP, ranks sixth in the ranking of cryptocurrencies by market capitalization with a figure of $24,9 billion.