Senator Cynthia Lummis proposed equating cryptocurrencies with traditional assets in the United States
Her bill defines categories of digital assets but does not include provisions on NFTs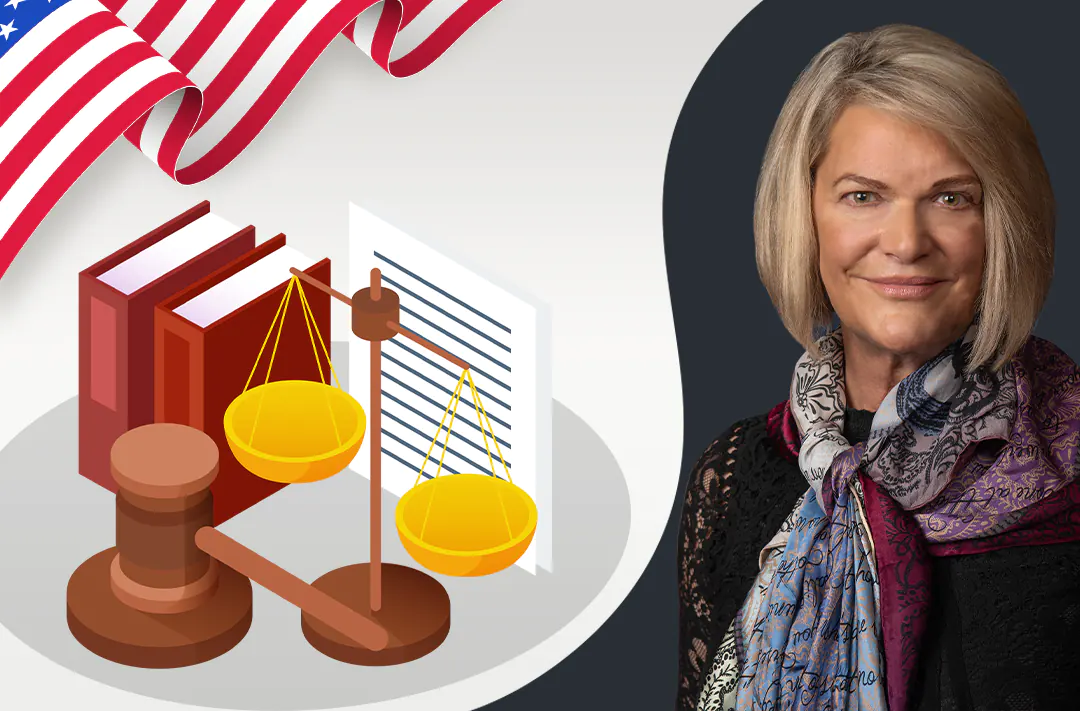 04.05.2022 - 13:10
510
2 min
0
What's new? Wyoming Senator Cynthia Lummis has revealed details of a bill on the regulation of cryptocurrencies, which she plans to introduce by the end of 2022. According to her, the document will adapt the US legal framework so that cryptocurrencies and traditional assets fall under similar regulatory categories. However, there will be nothing about NFTs in the bill, as it is unclear how to classify them. Lummis made this known in an interview with Axios.
What else did Lummis say? The senator explained the division of digital assets into categories. For example, bitcoin would be considered a commodity and be supervised by the US Commodity Futures Trading Commission (CFTC). In this, cryptocurrencies can be traded on the spot and futures markets. And if the crypto asset can be classified as a security, it would be supervised by the US Securities and Exchange Commission (SEC). Lummis noted that the crypto industry should have a regulatory framework that would protect users without hindering innovation.
NFTs in the new bill. The senator stressed that the document does not contain provisions related to non-fungible tokens. According to Lummis, it is now "so hard to figure out how to categorize them." Some NFTs are sold as unique works of art, while others are used as internal tokens. Lummis expects the relevant agencies to decide how NFTs should be regulated.
Creation of new committees. The legislation will divide crypto assets into categories: commodities, securities, stablecoins, and central bank digital currencies (CBDCs). A different regulatory committee will be formed for each. Cynthia Lummis noted that the lack of guidance from Congress on the regulation of cryptocurrencies and decentralized technologies has led to agencies such as the SEC making hasty decisions on crypto companies. She added that the situation should change once this bill is passed.
What events happened before? On April 28, a bipartisan group of legislators in Washington introduced an updated bill to regulate developers, dealers, and exchanges working with cryptocurrency and stablecoins. The document proposes bringing them under the control of the US Commodity Futures Trading Commission (CFTC).