Seven Treasures token price plummets 83% following NFT platform LiveArtX's wallet hack
In this, the trading volume of non-fungible tokens soared by 284% due to a fall in value, amounting to only $89 700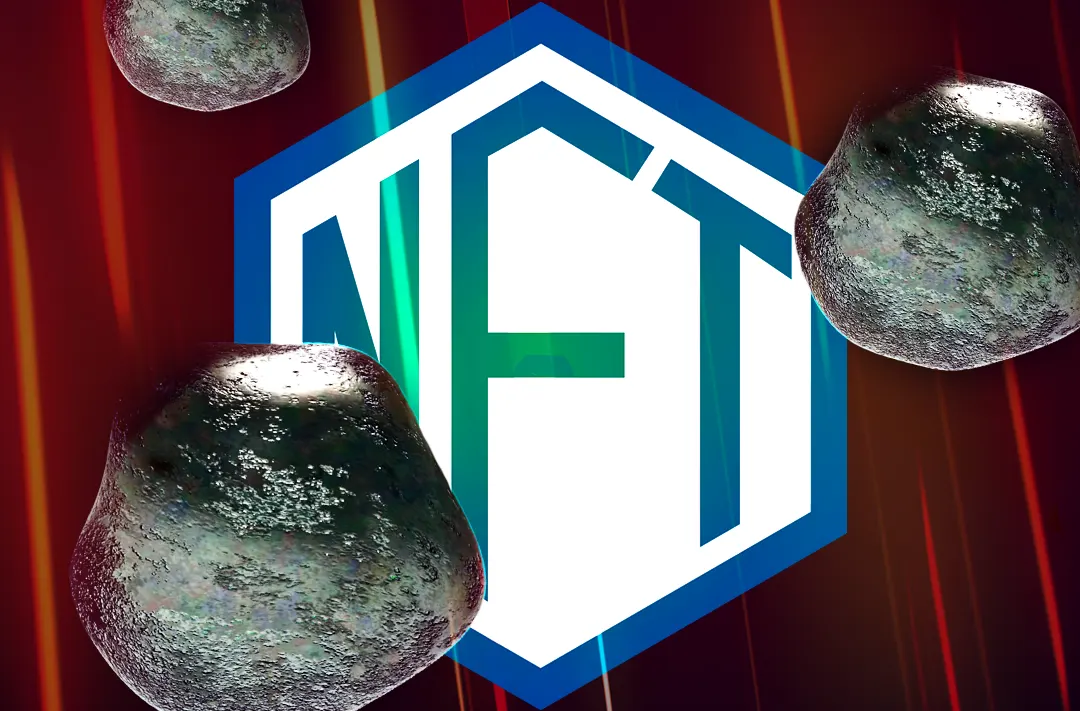 17.10.2022 - 12:55
88
2 min
0
What's new? On October 16, representatives of LiveArtX, an NFT platform, reported on Twitter about the compromise of their official wallet. Amid this news, the value of tokens from the Seven Treasures collection fell by 83,3% in 24 hours, while capitalization decreased by 51,69%, according to aggregator NFTGo.
We are doing all we can to resolve the issue with the compromised wallet and we will keep the community updated.— LiveArt (@LiveArtX) October 16, 2022
What is known about the incident? Seven Treasures is an art project by Chinese artist Huang Yuxing. His works are selling for record sums, thus riverscape Seven Treasure Pines was sold for $8,3 million.
Hacking into the official wallet of the LiveArtX platform, which hosts Seven Treasuries NFT collection, led to a drop in the minimum value of tokens to 0,2 ETH ($263,15 at the Binance rate as of October 17, 12:10 UTC). Sales volume soared by 284,33% to 68,38 ETH ($89 971,67) due to the fall in prices. The number of holders amounted to 350 (+8%).
The company noted that they are working to resolve the incident, and the team will provide the community with more information later.
According to Dune Analytics' data for September, NFT trading volumes fell by 97% from $17 billion to $466 million since the beginning of 2022. About 42 000 traders were recorded in September, with a peak of 66 000 in March. According to analysts at Unfolded, sales on the OpenSea NFT marketplace dropped by 60% in Q3 compared to the previous reporting period.
In October, analytics company CoinShares launched a Twitter bot to calculate a "fair price" of NFTs. So far, CoinSharesNFTAI supports only the 50 largest collections, including Doodles, CloneX, Bored Ape Yacht Club, and Moonbirds.