South Korean authorities will create their own digital securities exchange
The initiative aims to institutionalize and promote cryptocurrencies in the country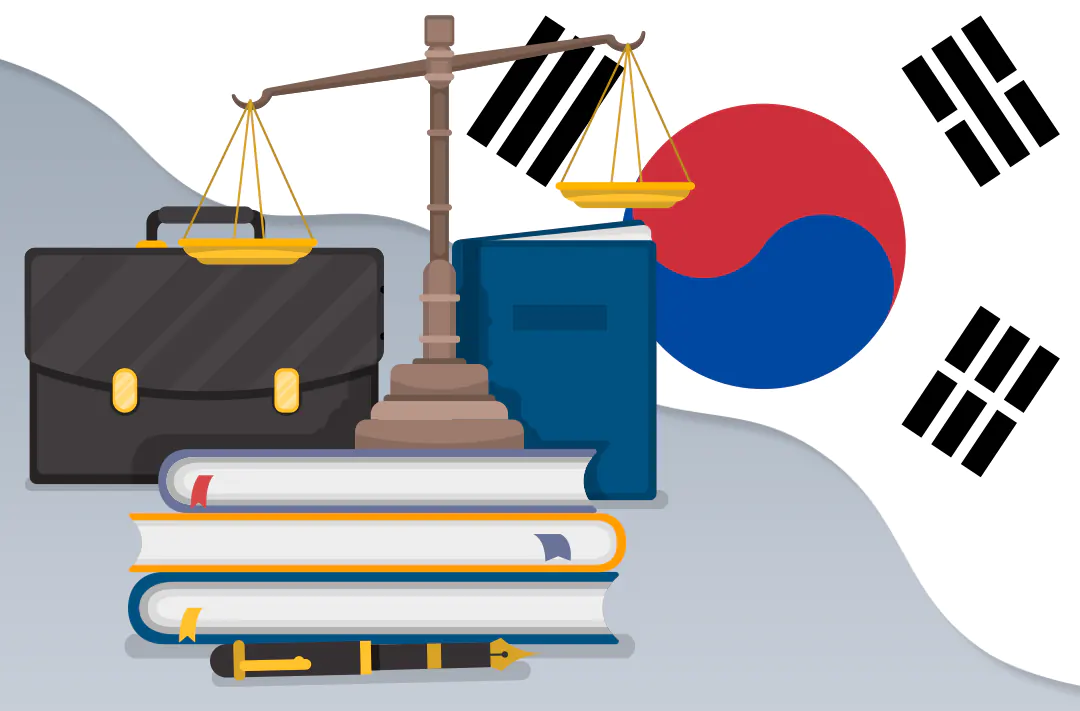 08.09.2022 - 11:40
78
2 min
0
What's new? On September 6, the Financial Services Commission (FSC) of South Korea announced that it plans to open a separate digital securities market to institutionalize and promote cryptocurrencies in the country. According to the regulator's report, new tokens will have to undergo mandatory registration as electronic securities, after which they can be listed on the new platform. Korea Exchange (KRX) will manage the digital securities market. The new guidelines are expected to take effect as early as Q4 2022.
What else is known about the initiative? To protect investors, tokens should be distributed in the same way as existing securities, and over-the-counter transactions will only be allowed on a limited scale in the early stages.
According to the FSC's report, the need for a separate platform arose because South Korea's current capital market and financial system do not include any legal definitions of such assets. As such, the regulator determined that separate guidelines needed to be created to "support the sound development of the market and industry."
The Indonesian authorities also reported plans to launch their own crypto exchange by the end of 2022. The Ministry of Trade noted that the project would be implemented as part of measures to strengthen consumer protection amid growing interest in digital assets.
In August, seven South Korean corporations, including Samsung, announced plans to open their own crypto exchanges in the second half of 2023. Later, the first stage of closed testing of the city's metaverse, Metaverse Seoul, was launched.