​Spain's Central Bank has asked financial institutions for information on crypto plans until 2024
The purpose of the data request is to know the impact that the digitalization process may have on the financial sphere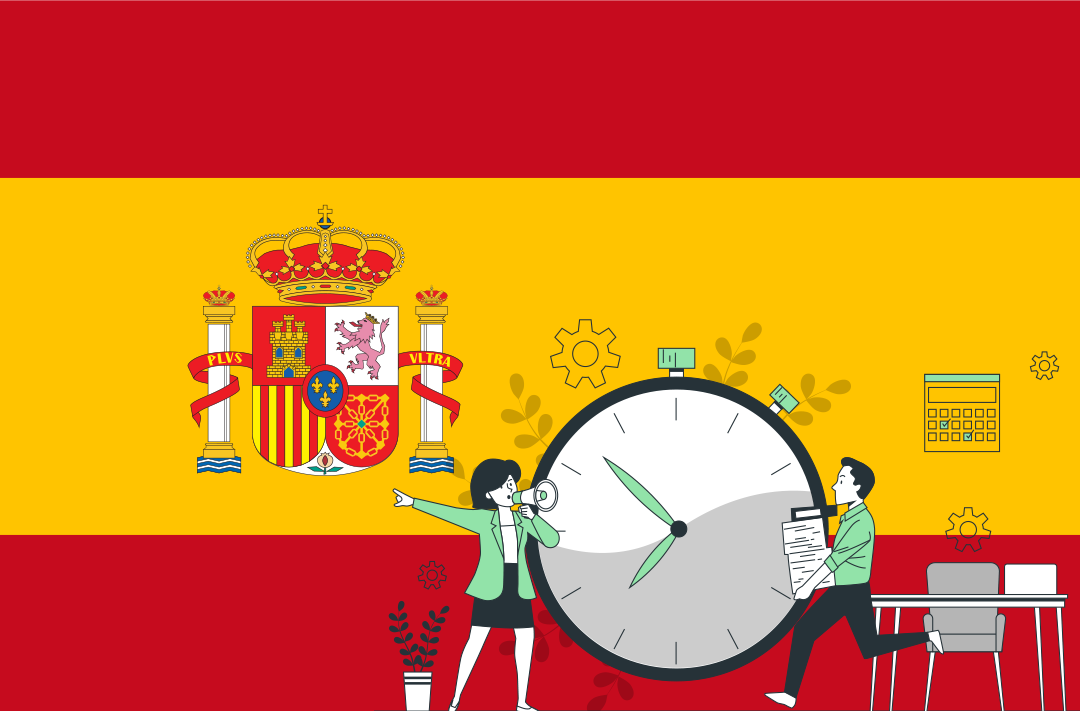 05.11.2021 - 14:30
135
1 min
0
What's new? The Bank of Spain has asked the country's leading financial institutions to provide information on their crypto-related plans. This is reported by the newspaper El Pais. The Central Bank is interested in the banks' plans namely whether they will issue tokens or provide services for storing digital assets over the next three years.
Information on the El Pais portal
What was the reason for the Central Bank's request? The request for information came from Spain's growing interest in digital assets with multiple institutions launching crypto initiatives. According to unnamed Bank of Spain sources cited in the El Pais article, the purpose of the data request is to know the impact that the process of digitalization and financial innovation may have.
Last week, the Bank of Spain issued instructions on how institutions can register to offer cryptocurrency-related services in the country.
What financial institutions can offer crypto services? Banco Santander, Spain's largest bank, will be offering crypto exchange-traded funds, Santander's executive president Ana Botin said:
"We have been quite slow in adopting that, because of compliance and regulatory and risk appetite. But we are now getting into it."
When asked if Santander's customers were interested in buying bitcoin, the bank's executive said yes.