​SPB Exchange is interested in creating a crypto exchange in Belarus
According to sources, the reason is the legal status of digital assets in the country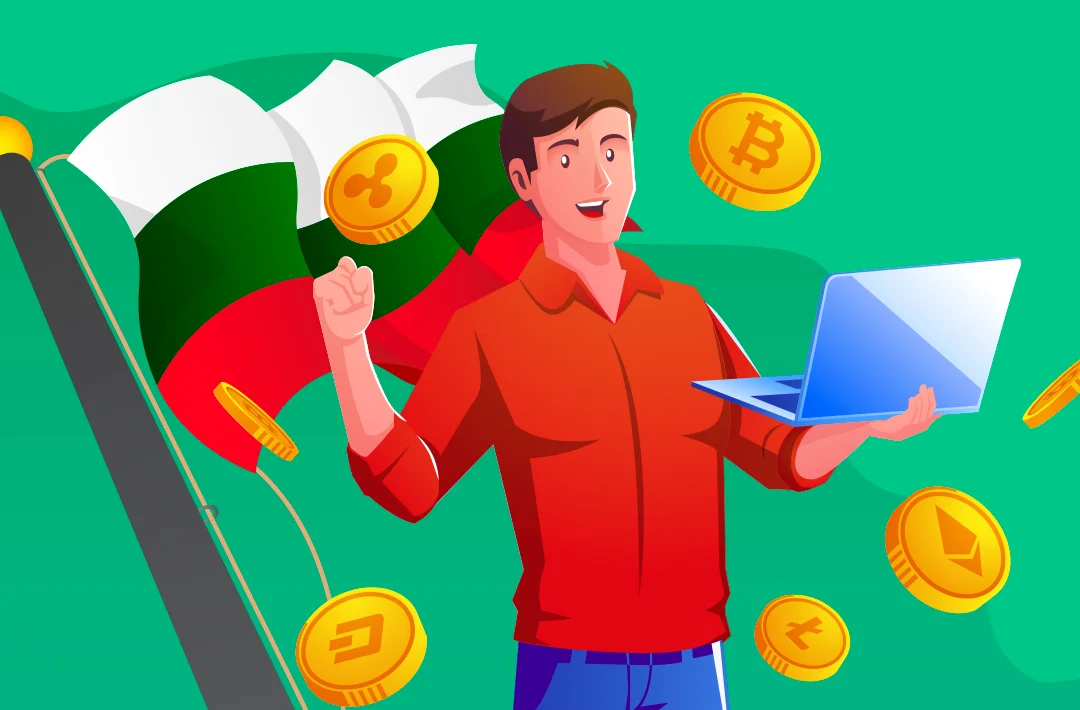 18.07.2023 - 09:30
606
3 min
0
What's new? SPB Exchange, the largest organizer of trading in foreign securities in Russia, is considering the possibility of participating in a project to create a crypto exchange in Belarus, RBC reports, citing its own sources. This is primarily due to the fact that digital assets have been legalized in Belarus since 2017, while in Russia the regulation of the sector has not yet been adopted.
What else is known? According to the source of the publication, "Belarus is interesting to SPB Exchange, as there is a sufficiently developed infrastructure for conducting operations with cryptocurrencies." In this, it is specified that the new trading platform "is not a project of SPB Exchange," and the company will not be its shareholder. RBC's source allowed the possibility that "the participation of SPB Exchange may be expressed in the provision of its expertise."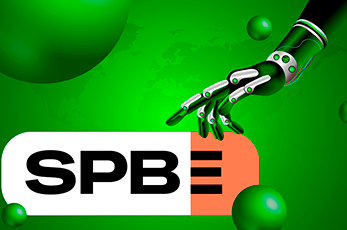 SPB Exchange will create a DeFi and DFA development department
The platform's strategy aims to form an ecosystem for the circulation and development of various products based on digital rights
Cryptocurrencies in Belarus. The storage, mining, exchange, and purchase of digital assets for fiat are allowed in the country. However, cryptocurrencies cannot be used as a means of payment. In March, the president signed a decree to extend tax preferences in the crypto sphere until January 1, 2025. The document also provides for the elaboration of a concept of further development of the digital token sphere.
In June, the authorities liquidated an illegal crypto exchange, the damage caused by its activities amounted to 9 million Belarusian rubles. The defendants were accused of tax evasion on a large scale and organization of similar violations.
In July, the Ministry of Internal Affairs announced changes in the legislation, according to which individuals would be able to exchange cryptocurrencies only through the exchanges of the High Tech Park (HTP) to exclude money laundering.