St. Petersburg proposed introducing metaverses into the public administration system
Local authorities believe that the new technology can be used to communicate more effectively with citizens and to keep accounting for the city economy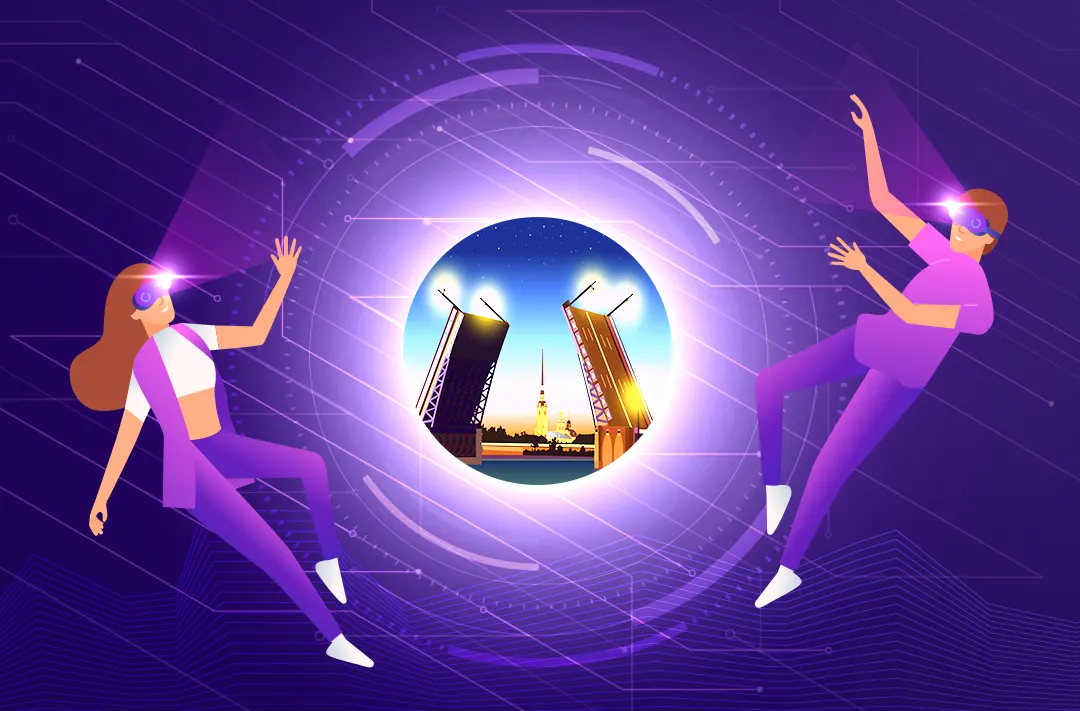 17.06.2022 - 08:05
84
2 min
0
What's new? St. Petersburg Vice Governor Stanislav Kazarin has said that the city authorities are considering introducing metaverse technology into the public administration system. Kazarin suggested that with them it would be possible to create systems for accounting for the city economy, as well as to interact more effectively with citizens, RBC reports.
More details about the initiative. By metaverse, the Vice Governor means a platform on which users can create their own avatars in the virtual world and perform legally significant actions.
"My personal experience says that communicating in a virtual space causes less discomfort than flat screens with many windows," Kazarin added.
He also noted that if this niche is not filled now, people will use metaverses "to do things that cannot be done in the real world."
According to the Vice Governor, the city administration has not found suitable Russian platforms that could provide all the necessary functionality. The authorities are now testing some foreign metaverses, but, according to Kazarin, they are unlikely to be used fully for public administration tasks. The official added that the project itself is still at the stage of "ideas and experiments."
In late May, UAE Minister for Artificial Intelligence Omar Sultan Al Olama called for the creation of international safety standards to prevent virtual crimes in the metaverses. According to him, the realism of metaverses can allow "people to be terrorized in ways that aren't currently possible." Al Olama believes that virtual crimes such as "murdering" an avatar can harm the psyche of users.
It was previously reported that VKontakte was planning to launch a marketplace to sell NFTs and create its own metaverse.