State Duma of Russia said mining does not need support
This conclusion has been argued that cryptocurrency mining is pretty well self-sustaining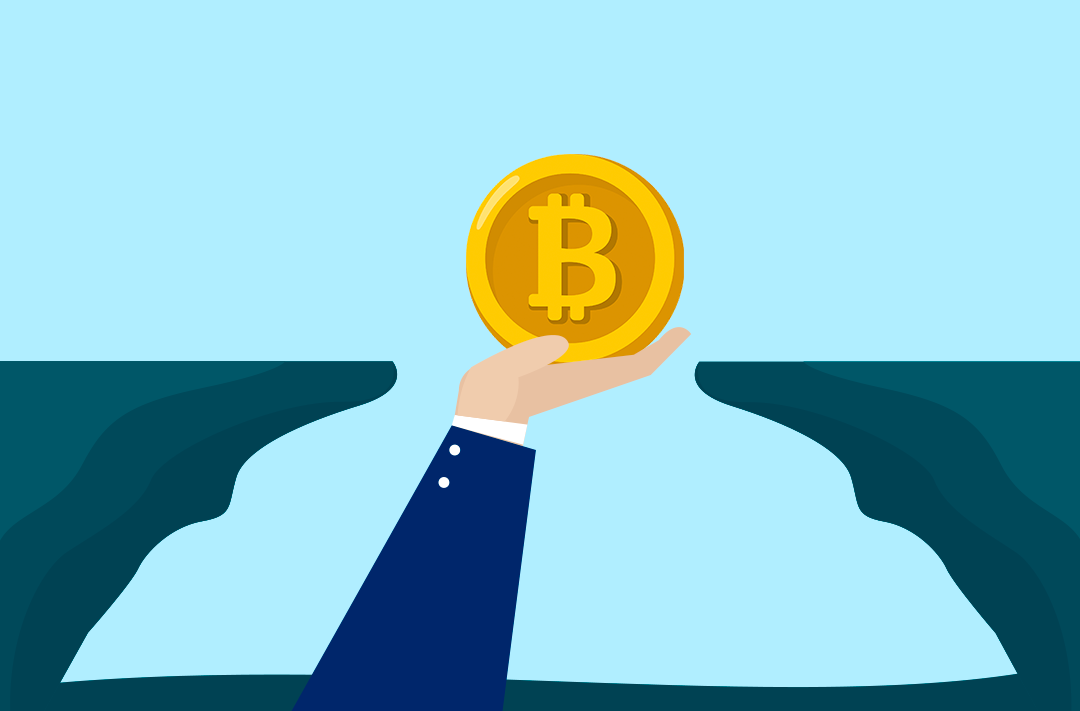 15.12.2021 - 09:15
130
2 min
0
What's new? Anatoly Aksakov, the head of the State Duma Financial Markets Committee, said that in the case of the legalization of mining, the probability of support for this sector is very low. In his opinion, cryptocurrency mining does not need it, as such activity has no social relevance. This is reported by Lenta.
Information on the Lenta website
What is the official's view? He added that mining is pretty well self-sustaining:
"What are they orphans or are they poor? Why should anyone help the mining industry? Why? What is the purpose? Do they produce socially significant products or something?"
Aksakov informed that in December the State Duma will host the first meeting of a working group set up to regulate cryptocurrencies. The discussion will be based on the reports of both the Central Bank and the invited analysts.
What else is the State Duma talking about? State Duma deputy Andrei Lugovoy has warned that the cryptocurrency miners illegally connected to power grids could face prison sentences. He believes that if mining is recognized as a legal activity, the power supply organizations should issue a permit to connect the energy-intensive equipment. In Lugovoy's view, imposing a profit tax on cryptocurrency mining activities will be a reasonable solution.
What had happened before? In November, the Ministry of Energy and the Ministry of Economic Development offered to equate cryptocurrency mining with entrepreneurship. The State Duma reported that a bill to regulate mining would be prepared as soon as possible, and a working group would be set up to discuss it.