Stone Ridge to launch startup accelerator based on the Lightning Network
All accepted teams will receive a guaranteed investment of $250 000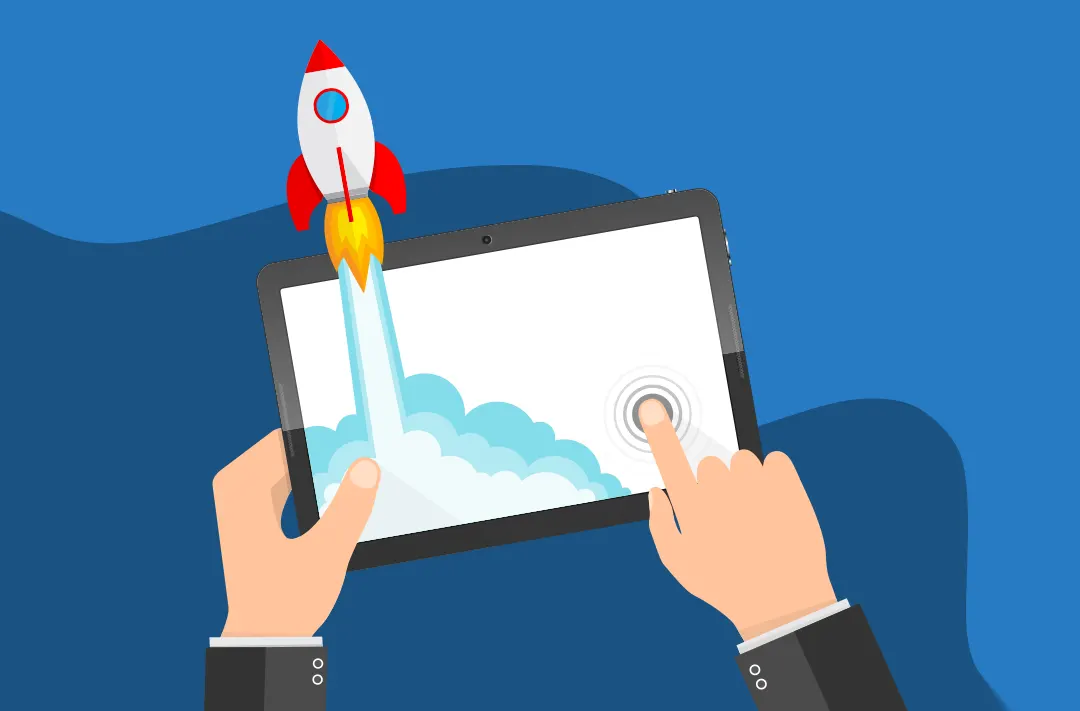 27.10.2022 - 13:40
87
2 min
0
What's new? Stone Ridge, a US asset management company, has announced the launch of an accelerator for startups In Wolf's Clothing ("Wolf"). Companies developing solutions for Lightning Network, a Layer 2 (L2) protocol, can get in. The project has already started accepting applications. All approved teams will receive a guaranteed investment of $250 000.
What is known about the project? Participants in the accelerator will have the opportunity to work with Wolf's in-house advisors, world-class mentors from across the bitcoin ecosystem, and experts from Stone Ridge and New York Digital Investments Group (NYDIG) on a wide range of topics. Wolf CEO Kelly Brewster noted that the Lightning Network has made strides over the past year and will only continue to grow in the future. Brewster added:
"That growth is ushering in a wave of innovation and development that will shape the future of decentralized finance. We are launching Wolf to empower the best founders and teams from around the world to build that future. If you have an idea, a proof-of-concept, or an early-stage business that touches Lightning, Wolf can help you build and scale."
The Lightning Network payment protocol is used to speed up transactions on the Bitcoin network and solve scalability issues. Lightning Network was first introduced to the main network in 2018.
In September, the team of analytics software company MicroStrategy announced the creation of several R&D projects. They also include work on enterprise applications based on the Lightning Network. The solutions involve developing a wallet, server, and authentication mechanism for large enterprises.