Stronghold to return 26 200 ASIC miners to repay its debt to NYDIG
The company's total debt in the second quarter of 2022 amounted to $127,9 million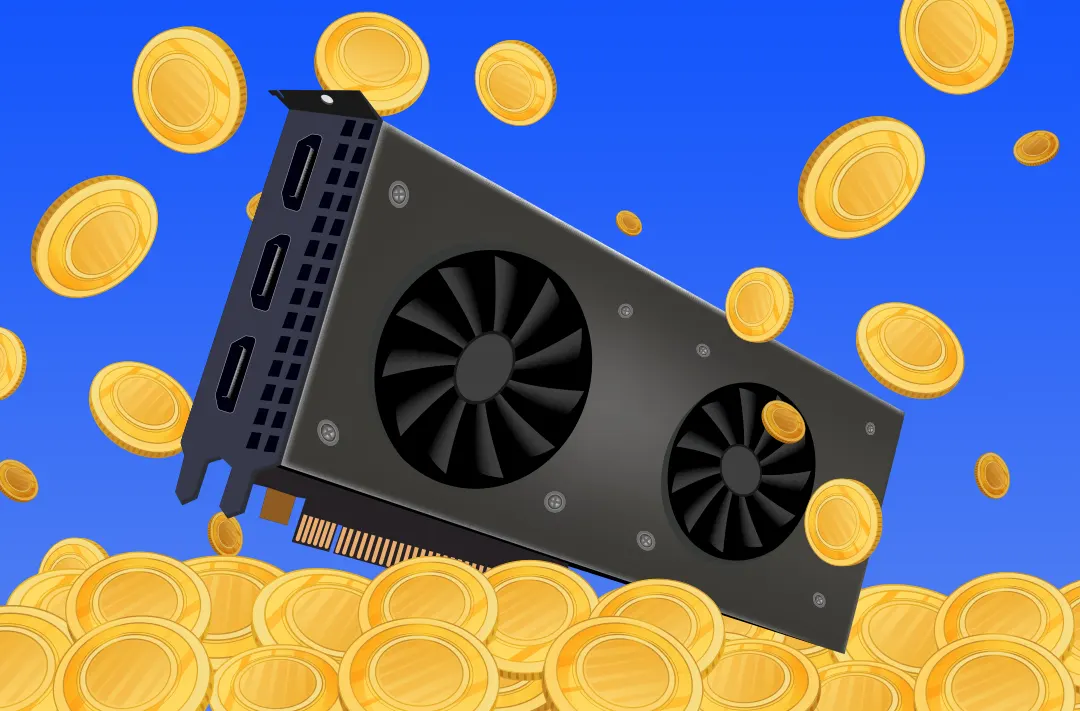 18.08.2022 - 11:25
142
2 min
0
What's new? Stronghold Digital Mining, a US mining company, has announced debt restructuring arrangements. On August 16, Stronghold said that it will eliminate $67,4 million in outstanding debt on an equipment purchase loan from the institutional crypto platform New York Digital Investment Group (NYDIG). To do so, the company will return about 26 200 ASIC miners with about 2,5 EH/s of capacity. As of June 30, 2022, Stronghold had total debt of $127,9 million. This is stated in its Q2 financial report.
What else does the report say? Stronghold has agreed with investment manager WhiteHawk to extend the repayment period of the loan from 14 to 36 months. The deal will reduce short-term principal payments and also provide $20 million of additional borrowed funds that the company plans to use to buy new mining equipment.
In addition, Stronghold said that it will restructure its convertible bonds and warrants to reduce the principal amount owed by $11,3 million in exchange for reducing the strike price on outstanding warrants from $2,5 to $0,01. The company estimates that all of these measures will reduce its debt by $79 million.
At the end of the quarter, Stronghold had about $33 million in cash and $0,4 million in cryptocurrencies. The company mined 637 BTC during Q2, a 45% increase over Q1. After the return of miners to NYDIG, Stronghold's fleet is expected to have about 16 000 rigs with a hashrate of more than 1,4 EH/s.
Net loss for the second quarter amounted to $40,2 million. By comparison, the figure for the same quarter a year ago was $3,2 million.
Stronghold Digital Mining (SDIG) engages in cryptocurrency mining with renewable energy, based in Pennsylvania. The company gets its main volumes by converting coal waste into electricity. The company held its initial public offering (IPO) on Nasdaq in October 2021. As of August 18, 10:50 UTC, SDIG is trading at $2,44, the share price increased by 2,1% per day.
Earlier, mining company Bitfarms also shared its financial results for the second quarter. It mined 1257 bitcoins between April and June, with a net loss of $142 million.