Swedish Central Bank called to ban PoW
According to the regulator's report, the country's share of mining equals the energy consumption of 200 000 households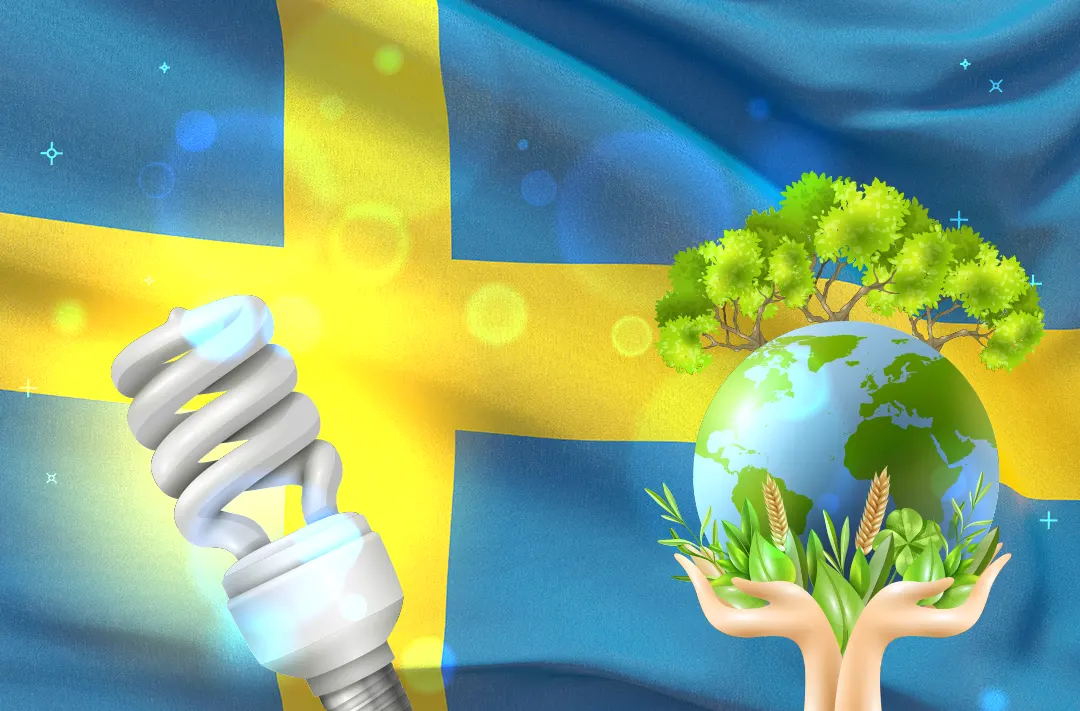 11.06.2022 - 09:00
113
1 min
0
What's new? The Swedish Central Bank has called to ban bitcoin and other cryptocurrencies using the Proof-of-Work (PoW) consensus algorithm because of their negative environmental impact. The regulator published a report titled "Cryptocurrencies and their impact on financial stability," according to which the share of mining in the country has reached the energy consumption of 200,000 households.
What else does the report say? The document quotes the Environmental Protection Agency's representatives:
"The Proof-of-Work method, which is used to confirm transactions and extract new cryptocurrencies, should be banned in favor of other, less energy-intensive methods."
The document also questions the need for bitcoin to be accepted in Sweden.
The New York State Senate approved a ban on fossil fuel-based cryptocurrency mining. The restrictions would be in place for two years. The initiative aims to reduce a "comprehensive generic environmental impact."