Tencent halts sales on its NFT platform amid intensified inspections
The company noted that owners of existing tokens will still be able to store, display or claim refunds for them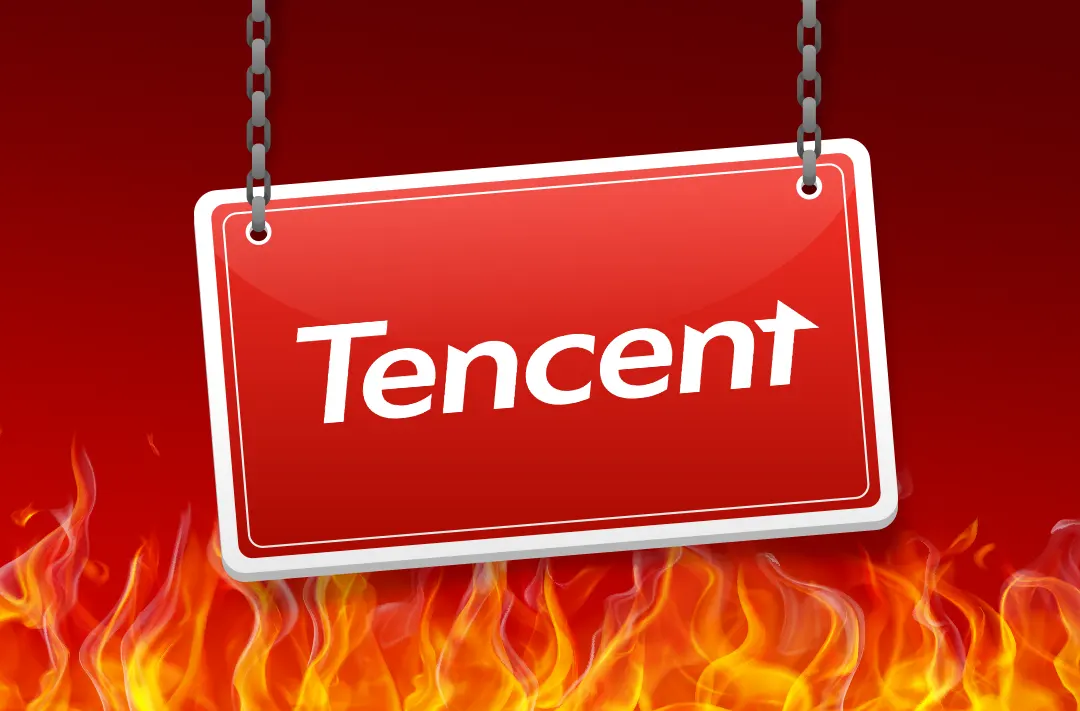 16.08.2022 - 13:55
172
1 min
0
What's new? Huanhe, an NFT platform owned by Chinese investment holding company Tencent, has stopped issuing and selling digital collectibles. The company cited increased scrutiny from local regulators. However, owners of existing tokens will still be able to store, display or claim refunds for them, Reuters reports.
Information on Reuters' website
What is the situation with tokens? Chinese tech giants are cautious about launching their NFT platforms in mainland China. Most avoid the wording "NFT," preferring to call the tokens "digital collectibles" to distance them from cryptocurrencies, which are banned in China.
After state media repeatedly highlighted problems with NFT speculation in the country, Tencent and Ant Group signed an agreement in June to stop secondary trading of digital collectibles and self-regulate their operations in the market. The potential closure of Huanhe was first reported by Chinese media in July. In its statement, Tencent did not specify what would happen to the Huanhe brand.
What is known about Tencent? It is one of the largest investment and venture capital firms. It was founded in 1998 and is headquartered in Shenzhen. As of 2021, the holding company had more than 110 000 employees. The company specializes in various Internet services, developments in the field of artificial intelligence and electronic entertainment.