Terra community did not support Do Kwon's proposal to conduct a hard fork
90% of users oppose the separation of the blockchain into two separate networks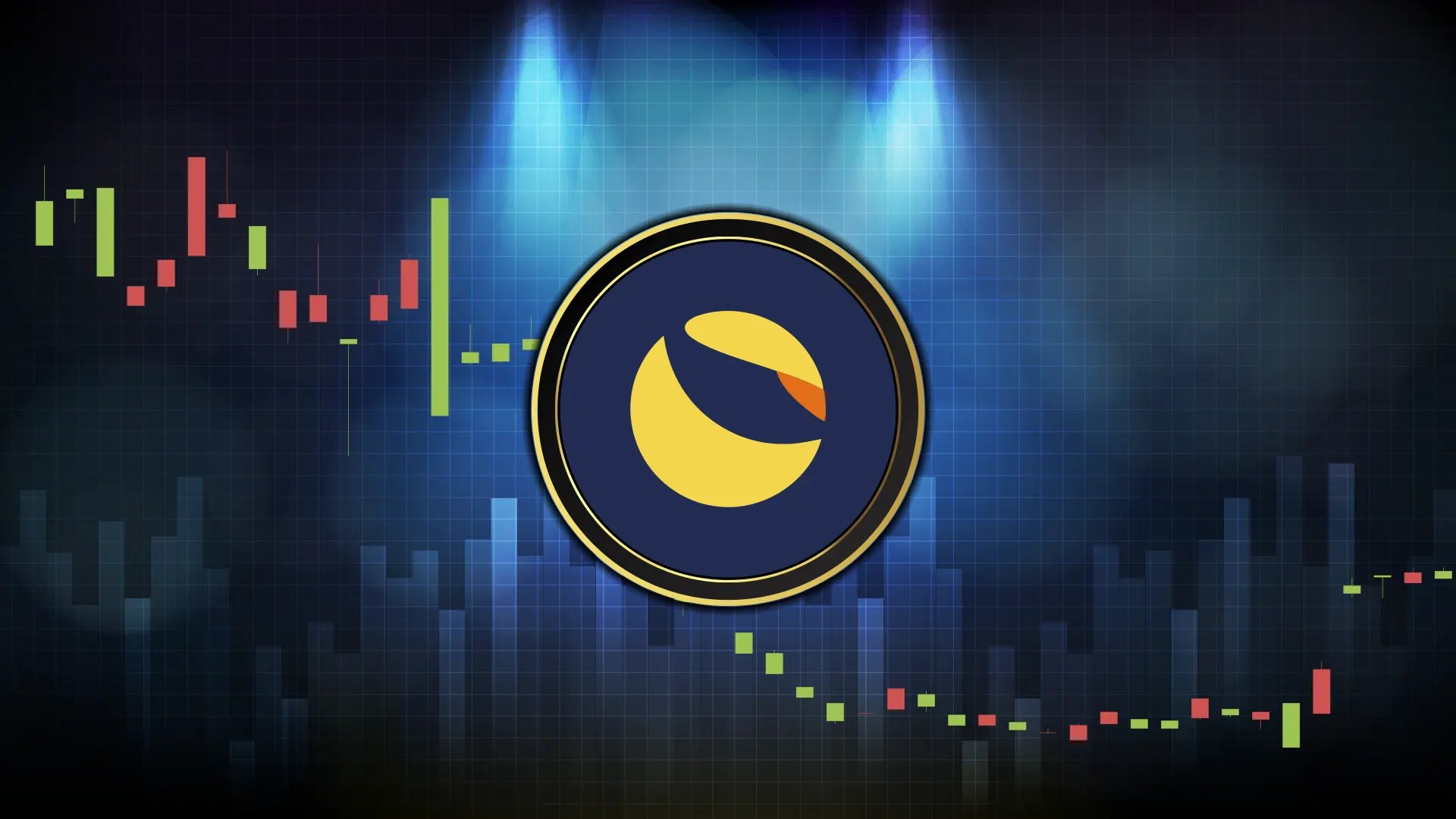 17.05.2022 - 14:45
230
2 min
0
.
What's new? 90% of the Terra community members opposed the proposal of Terraform Labs CEO Do Kwon to conduct a hard fork of the network in a preliminary vote. Also in the comments, many supported the plan to burn the blockchain's native token LUNA. The user who posted the poll noted that finding out the community's opinion as soon as possible will allow not "wasting days." As of May 17, 18:00 Moscow time, more than 2500 people took part in the poll.
What is known about the hard fork? The hard fork is supposed to be held if the idea is approved by the community at the May 18 vote. According to Kwon's plans, the new chain will not be linked to the UST stablecoin, and the old one will continue to exist under the name Terra Classic (LUNC). Tokens from the new chain will be airdropped to LUNC and UST holders, as well as the project's essential developers.
Situation around Terra. Do Kwon previously proposed the idea of restoring the ecosystem by restarting the network with 1 billion tokens airdropped to LUNA and UST holders, as well as a community pool to fund future development.
The Luna Foundation Guard (LFG), a non-profit organization, sold $2,3 billion worth of bitcoins to support UST. The developers would use the remaining assets to compensate investors.
The UST stablecoin rate started to decline on May 8, after losing its peg to the US dollar. The price of its backing LUNA token also fell to almost zero. As of May 17, 17:50 Moscow time, UST is trading at $0,119 and LUNA at $0,00018 (according to Binance).