Terra's head proposed to conduct a hard fork of the network to save the blockchain ecosystem
The community vote will be held on May 18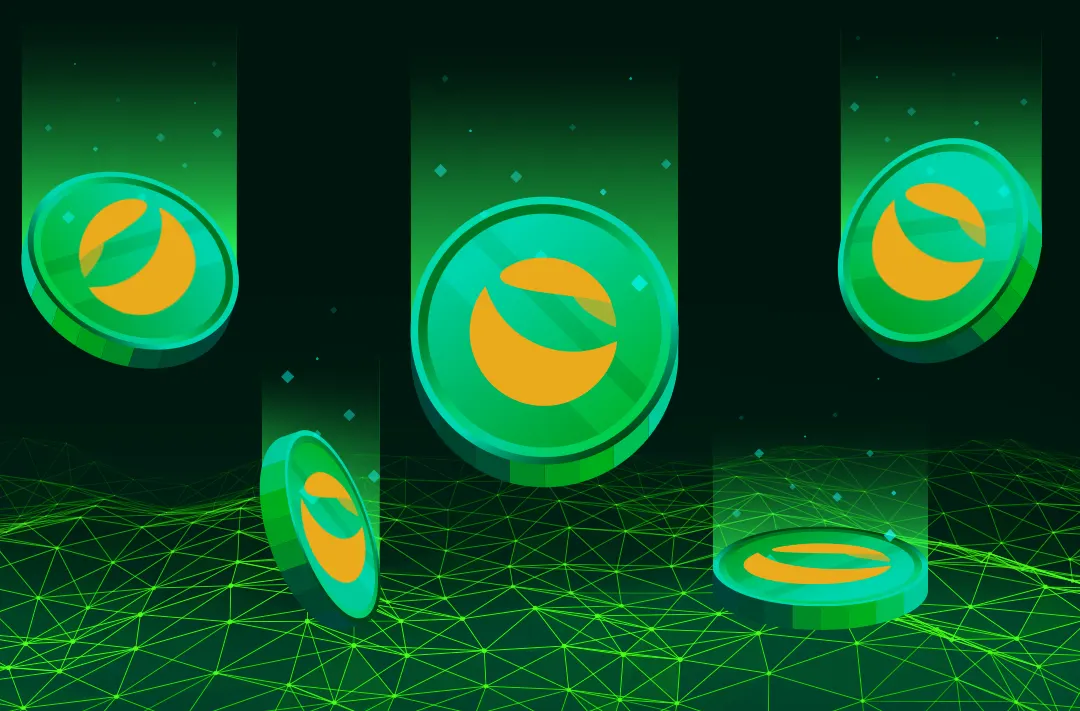 17.05.2022 - 06:45
389
2 min
0
.
What's new? The co-founder of the Terra (LUNA) blockchain Do Kwon has proposed to conduct a hard fork of the network. According to Kwon's plans, the new chain will not be linked to the TerraUSD (UST) stablecoin, and the old one will continue to exist under the name Terra Classic (LUNC). The initiative is aimed at saving the blockchain ecosystem, with a vote on this issue to be held on May 18.
2/ It has been inspiring to partake in the dynamic discourse regarding the best next steps for Terra. Taking feedback from the community and thoughtful proposals, I would like to suggest the following for the path forward.https://t.co/E13VI8bkLhA thread on our reasoning:— Do Kwon 🌕 (@stablekwon) May 16, 2022
What is known about the future fork? Tokens from the new chain will be airdropped to LUNC and UST holders, as well as the project's essential developers. Terraform Labs' wallet will be removed from the airdrop list, which means the company will have no control over coins. After that, the network will be completely taken over by the community.
What is a hard fork? It is the process of splitting the main blockchain into two separate networks. In a hard fork, the developers drastically change the project's protocols and algorithms, and create new tokens that are in no way related to the old version.
The total number of new LUNA will be capped at 1 billion: 25% will go to the community pool, 5% to essential developers, and 70% to holders of old LUNC and UST tokens.
As of May 17, 9:40 Moscow time, LUNA is trading at $0,00017 and UST at $0,097, according to Binance.
What preceded it? On May 8, 2022, the UST stablecoin began to lose its peg to the dollar and fell to $0,22 on May 11.
On May 13, the Terra community decided to roll back the network before the UST rate began to collapse. On May 14, Do Kwon proposed the idea of restoring the ecosystem by restarting the network with 1 billion tokens.
It also became known that the Luna Foundation Guard (LFG), a non-profit organization created to support the Terra ecosystem, sold $2,3 billion worth of bitcoins to support UST. The developers would use the remaining assets to compensate investors.