TerraClassicUSD rises by 57% after the re-peg proposal
The initiative is put forward by one of the developers of the crypto company, Bitcoin Suisse AG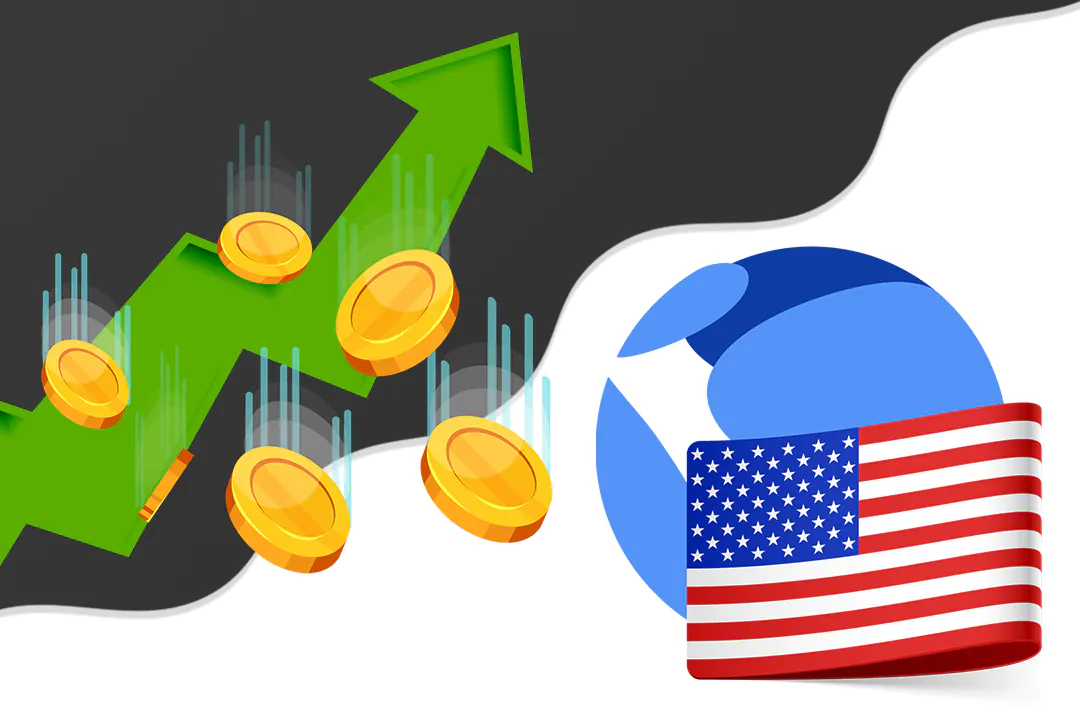 11.10.2022 - 07:30
176
2 min
0
What's new? The price of the TerraClassicUSD (USTC) asset of Terraform Labs (TFL) rose by 57% and reached a one-month high after the community accepted Bitcoin Suisse AG senior developer Tobias Andersen's proposal to re-peg the coin to the US dollar, Finbold reports.
What is known about the proposal? On October 9, Andersen submitted a proposal that provides a solution to a large number of uncollateralized USTC and the hyperinflated supply of Luna Classic (LUNC). He wants to recapitalize USTC with quantitative easing measures and reduce the huge amount of debt accumulated during the May 2022 collapse of the Terra Classic ecosystem.
In addition, the developer stated that getting USTC back to its initial value of $1 is hugely important to Terra Classic's long-term prospects. In the document, however, Andersen did not go into detail about how this would happen.
Shortly after the release of this proposal, the price of USTC rose to a new monthly high. As of October 11, 07:30 UTC, the asset is trading at $0,0566918, according to crypto exchange Binance.
Earlier, Binance began burning all LUNC tokens received as transaction fees. The procedure takes place every Monday at 00:00 UTC. On October 3, the platform burned tokens worth $1,86 million, and on October 10 — another $855 873. The value of 1 LUNC is $0,000286 (-4,99%).
In September, the South Korean authorities began investigating the status of LUNC tokens, it was reported that the head of TFL Do Kwon could be accused of violating the Capital Markets Act. Later, law enforcement officers issued a warrant for his arrest and also froze $40 million worth of his crypto assets. In addition, Interpol put Kwon on the international wanted list.