Terraform Labs CEO explained the reasons for the fall of LUNA
Do Kwon reported that blockchain has removed 150 million UST from the Curve Finance protocol in preparation to deploy to the 4pool liquidity pool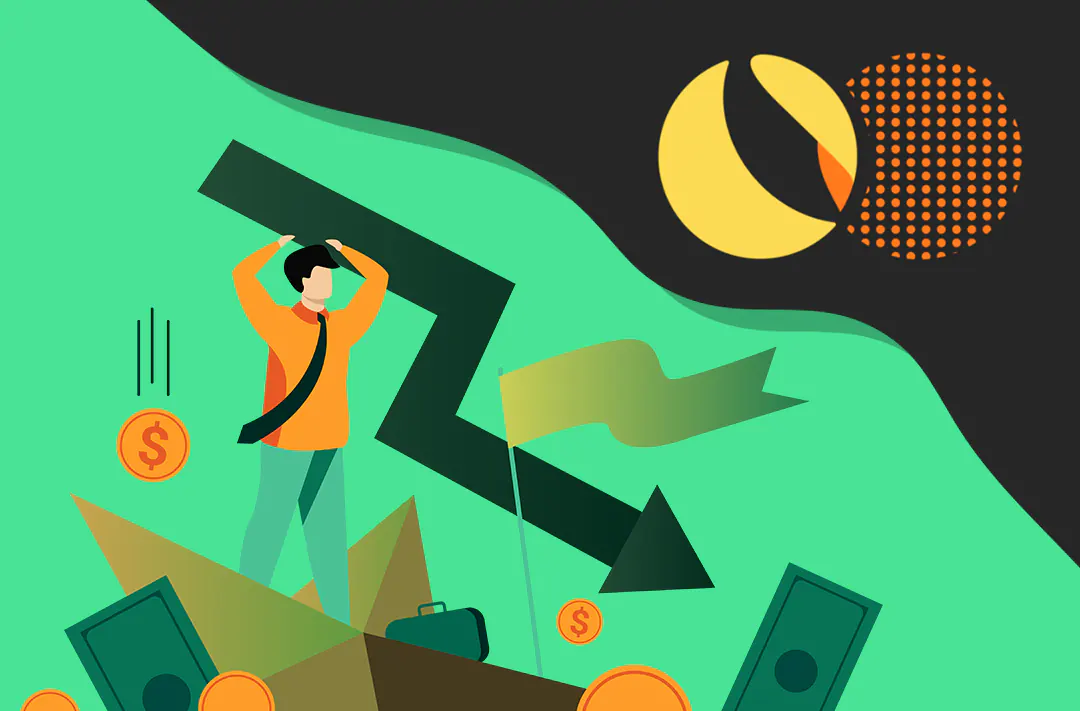 09.05.2022 - 10:25
732
2 min
0
What's new? On May 8, the TerraUSD (UST) stablecoin fell to a low of $0,99 and temporarily lost its peg to the dollar. In parallel, the Terra (LUNA) token dropped by more than 8% (as of May 9, 2022, the asset is trading at $61,25), according to Binance. Terraform Labs CEO Do Kwon explained that the drop in assets' value was due to the blockchain removing 150 million UST from the Curve Finance DeFi-protocol in preparation to deploy to the 4pool liquidity pool. Kwon added that the company had initially removed 100 million UST to "lessen the imbalance" of the stablecoin.
- We removed 150M UST from Curve to get ready to deploy into 4pool next week- 84M dump not us - lmk if you find out who- After the imbalances started to happen, we removed 100M UST to lessen the imbalanceObv TFL has no incentive to depeg UST— Do Kwon 🌕 (@stablekwon) May 8, 2022
How have these actions affected LUNA? Such actions with the stablecoin negatively affected the price of the LUNA token, as the asset acts as collateral for UST. Over the past week, the coin has fallen 25% in value and is down 48% from its all-time high of $119.
What preceded it? On May 5, the Luna Foundation Guard (LFG), a non-profit organization created to support the TerraUSD stablecoin, bought 37 863 BTC worth $1,5 billion. The organization has a total reserve of 80 393,82 BTC. Do Kwon said it would continue to buy bitcoins. According to his plans, the LFG is going to buy bitcoins worth a total of $10 billion. The LFG also announced that it would allocate $1,5 billion in BTC and UST to ensure the stability of the stablecoin.
What is known about Terra? It is an open-source blockchain protocol for creating dApps ranging from DeFi and payment platforms to games and NFTs. The platform also produces algorithmic stablecoins: Terra USD, Terra KRW, and Terra SDT. LUNA is the native token of the blockchain.