Terraform Labs' head faced tax evasion charges
The National Tax Service of South Korea has reported a debt of $78,4 million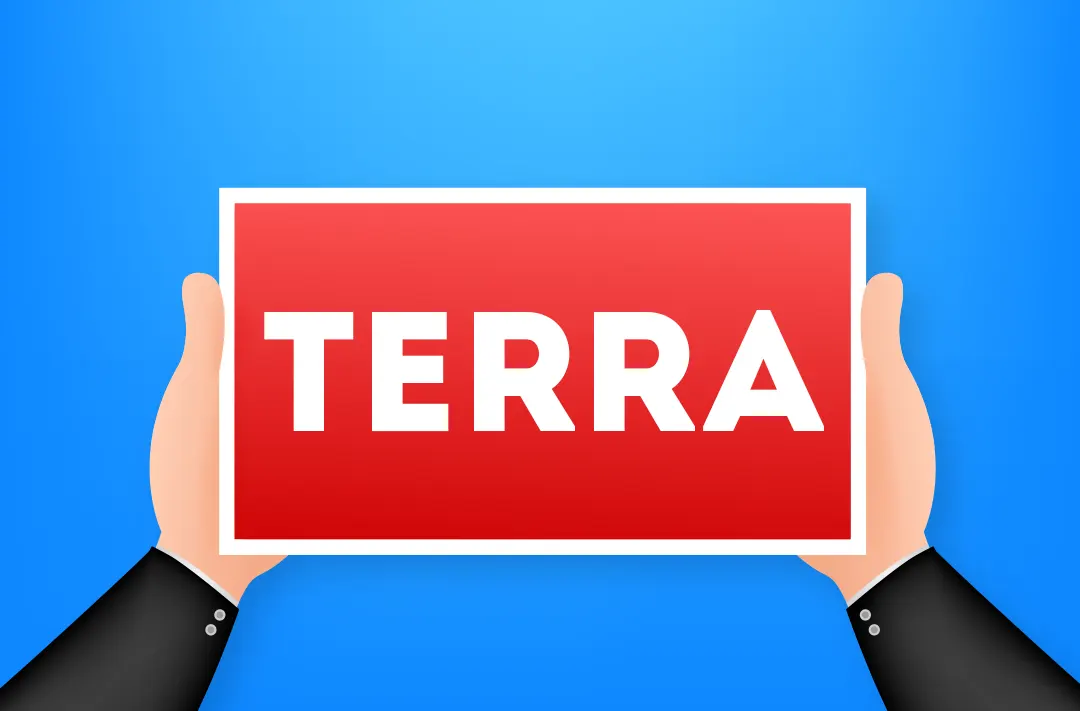 19.05.2022 - 12:50
227
2 min
0
What's new? South Korea's Tax Service has accused Do Kwon and the company he founded, Terraform Labs, of evading more than 100 billion won ($78,4 million) in income and corporate taxes.
Information on the Tax Service's website
How did events develop? The agency's website reports that shortly before the rate collapse of the TerraUSD (UST) stablecoin and its backing token LUNA, Do Kwon attempted to liquidate a South Korean company in order to move overseas. This led authorities to suspect that Kwon was evading taxes.
The Tax Service also added that the Luna Foundation Guard (LFG), a company created to support Terra, had been established overseas to avoid taxes.
What events happened before? South Korean law firm LKB & Partners said that it intends to sue Terraform Labs CEO on behalf of retail investors. Several LKB & Partners' employees who lost their investments as a result of the UST value collapse may join the class action.
South Korean authorities intend to hold parliamentary hearings in the wake of the Terra collapse to come up with measures to protect investors. Do Kwon was also called to speak at the hearing to explain the reasons for the fall in UST and LUNA rates.
On May 17, it became known that Terraform Labs' in-house lawyershad started to leave the company. According to profiles on LinkedIn, Terra's general counsel Marc Goldich, chief litigation and regulatory counsel Noah Axler, and chief corporate counsel Lawrence Florio left in May 2022.