South Korean authorities call on Terra's head to explain the reasons for the UST rate collapse
A representative of the ruling party intends to hold parliamentary hearings to develop measures to protect investors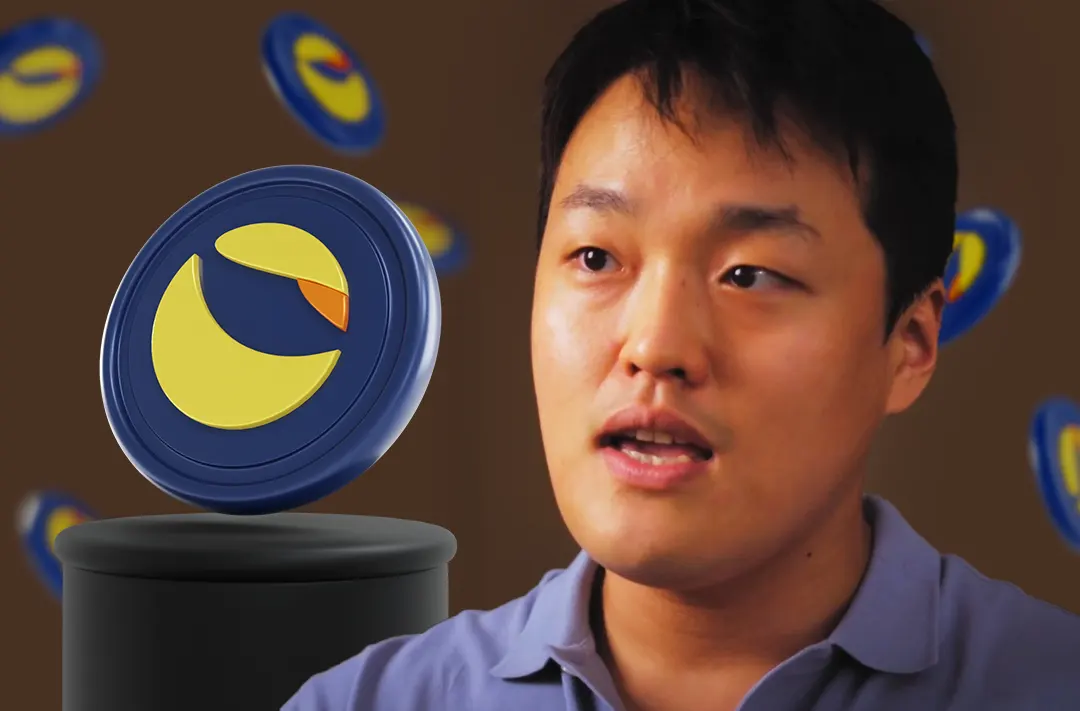 17.05.2022 - 14:00
229
2 min
0
What's new? A representative from South Korea's ruling People Power Party Yoon Chan-Hyun has called for a parliamentary hearing on TerraUSD (UST) following last week's collapse of the stablecoin rate. He said that Terraform Labs founder Do Kwon should speak to parliament and explain the reasons behind what happened. One of the purposes of the hearing is to take measures to protect investors. This is reported by the local outlet Newspim.
What else did the politician say? According to Yoon Chan-Hyun, the behavior of crypto exchanges during the collapse of the stablecoin rate raises many questions. The Korbit and Gopax exchanges stopped trading on May 10 and Bithumb on May 11. He noted that Upbit did not stop trading until May 13. According to the official, the exchange, which was the last to stop trading, earned $7,8 million in commission income over three days. Chang-Hyun stressed that while the meeting is postponed, investor losses continue to mount.
What is happening with Terra? On May 8, 2022, the UST stablecoin started to lose its peg to the US dollar, and on May 11 it fell to $0,22. On May 13, the Terra community decided to roll back the network before the UST rate began to collapse. On May 14, Do Kwon proposed the idea of restoring the ecosystem by restarting the network with 1 billion tokens.
It also became known that Luna Foundation Guard (LFG), a non-profit organization created to support the Terra ecosystem, sold $2,3 billion worth of bitcoins to support UST. The developers would use the remaining assets to compensate investors.
On May 16, Do Kwon proposed to conduct a hard fork of the network to save the blockchain ecosystem. According to the Terra head's plans, the new chain would not be linked to the UST stablecoin, and the old one would continue to exist under the name Terra Classic (LUNC) name. A vote on this issue would be held on May 18.