Terra community proposed rolling back the network before the collapse of the UST stablecoin rate
Terraform Labs will also be removed and a new mechanism for the LUNA token will be developed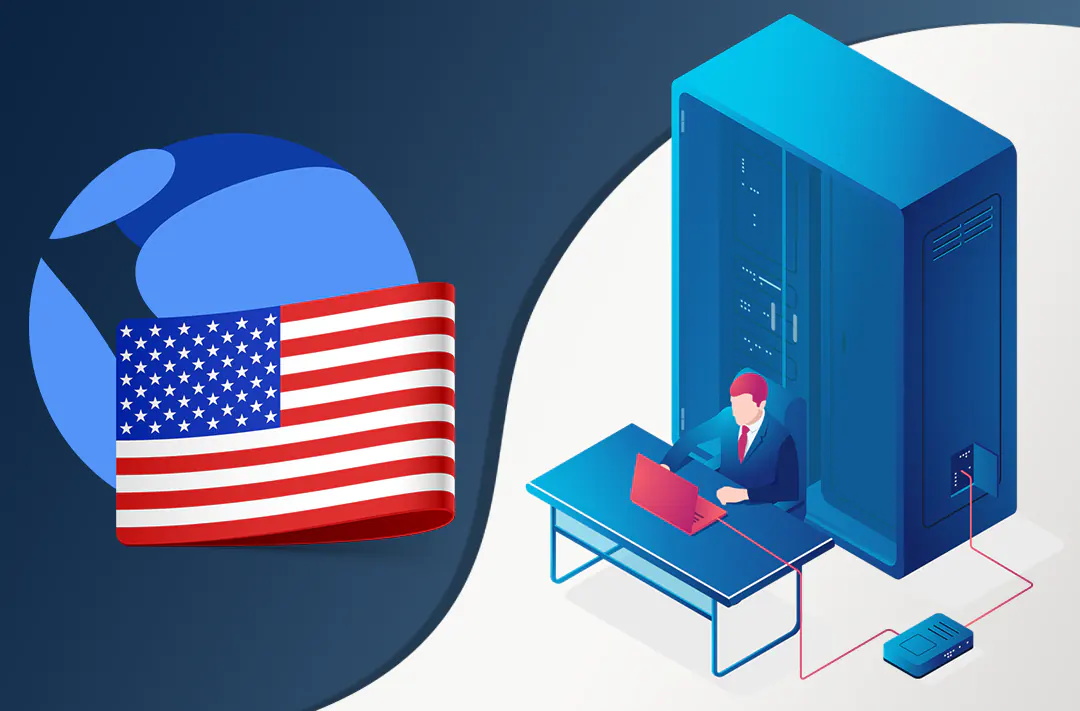 13.05.2022 - 11:15
Vasiliy Smirnov
What's new? Terra's official Twitter account reposted a post by a user nicknamed stablechen, stating that the community has decided to roll back the network prior to the beginning of the collapse of the TerraUSD (UST) stablecoin rate. The community also suggests removing Terraform Labs, returning the UST collateral, and developing a new mechanism for the LUNA token.
The community is deciding on a new @terra_money, between restoring a snapshot prior to attack, removing TFL, fully collateralizing UST and drafting & deliberating new mechanisms for $LUNA.We must salvage the remaining value in the ecosystem & community and rebuild the right way— will 🛠 (@stablechen) May 13, 2022
What preceded it? On May 13, Terra reported that the network suspended its operations in order to develop a new plan to recover the ecosystem. At the same time, cryptocurrency exchange Binance halted deposits and withdrawals within the network and delisted all trading pairs with LUNA.
TerraUSD (UST) stablecoin never managed to recover its position and is trading at $0,11 (according to Binance). The LUNA token collapsed to almost zero at $0,00002.
In parallel with TerraUSD, Tether (USDT) began to lose its peg to the dollar. It fell to a low of $0,96. However, developers later burned 3 billion USDT and almost completely restored the token's peg to the US dollar.