Tether co-founder called the impact of Terra's collapse on the crypto market insignificant
In this, Brock Pierce warned investors against putting too much trust in other new projects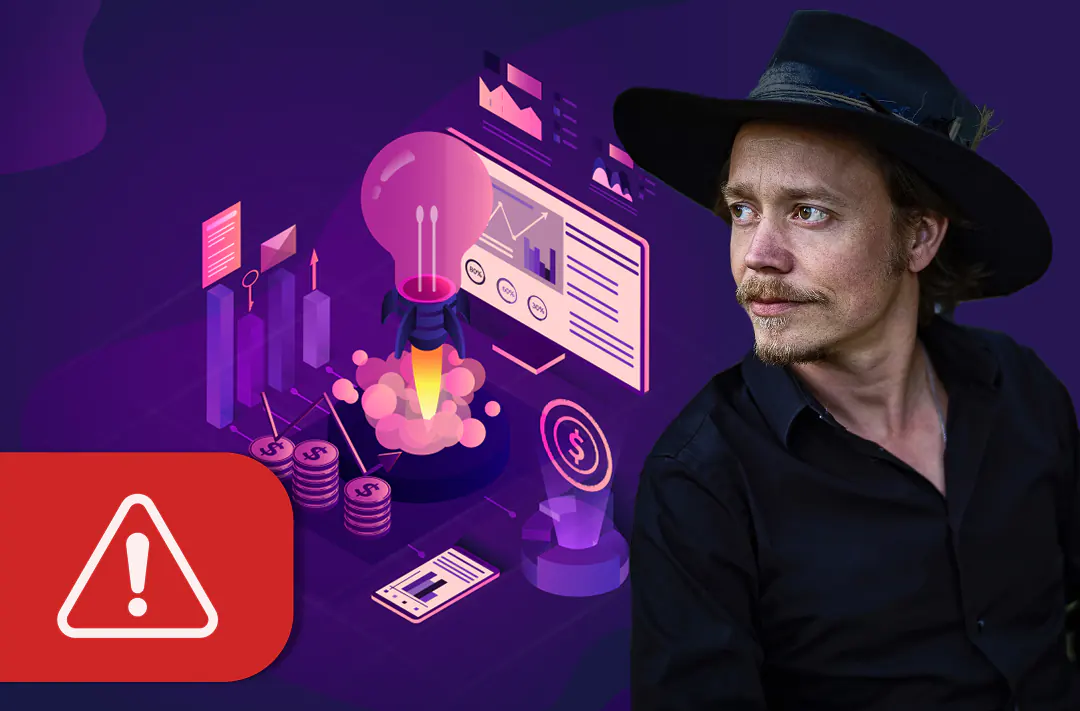 21.05.2022 - 10:45
100
2 min
0
What's new? Bitcoin Foundation chairman and Tether co-founder Brock Pierce said that the collapse of the Terra ecosystem has not negatively impacted the crypto market, even though the project gained significant scale in a short period of time. Pierce cited the main problem as the fact that people trusted Terra early. He also warned investors against putting too much trust in other new projects. Pierce said this in an interview with Bloomberg.
Pierce's interview with Bloomberg
What does Pierce say about Tether? Amid the collapse of the TerraUSD (UST) algorithmic stablecoin rate, the centralized stablecoin Tether (USDT) also temporarily lost its peg to the US dollar, dropping in value to $0,95. On the same day, the peg was restored due to the burning of 3 billion tokens. Pierce called the breach of the peg an "overstatement". In addition, Tether guaranteed that reserves are "fully backed" in a new quarterly report. Pierce added:
"Well, that was a flash sort of crash that happened for all of a moment. It certainly wasn't sustained. But it [USDT] immediately recovered."
Tether co-founder also noted that his confidence in algorithmic stablecoins has not been shaken. Pierce believes that "there is a place for them in the future."
As of May 21, 13:45 Moscow time, USDT is trading at $0,998 and UST at $0,05, according to Binance.
What events happened before? Tether CTO Paolo Ardoino compared the TerraUSD (UST) stablecoin to a "castle of cards" that was due to collapse at any moment. He believes the project was "poorly designed." In this, Ardoino sees no direct fraud implication in the collapse of the Terra ecosystem. He noted that the rapid growth of UST's capitalization led to the stablecoin losing its peg to the US dollar.
For a detailed timeline of the events related to the collapse of the UST stablecoin rate and the subsequent collapse of the Terra ecosystem, see GetBlock Magazine's article.