Texas miners agreed to suspend operations due to high electricity demand
High temperatures in the state caused consumption of the resource to set a record high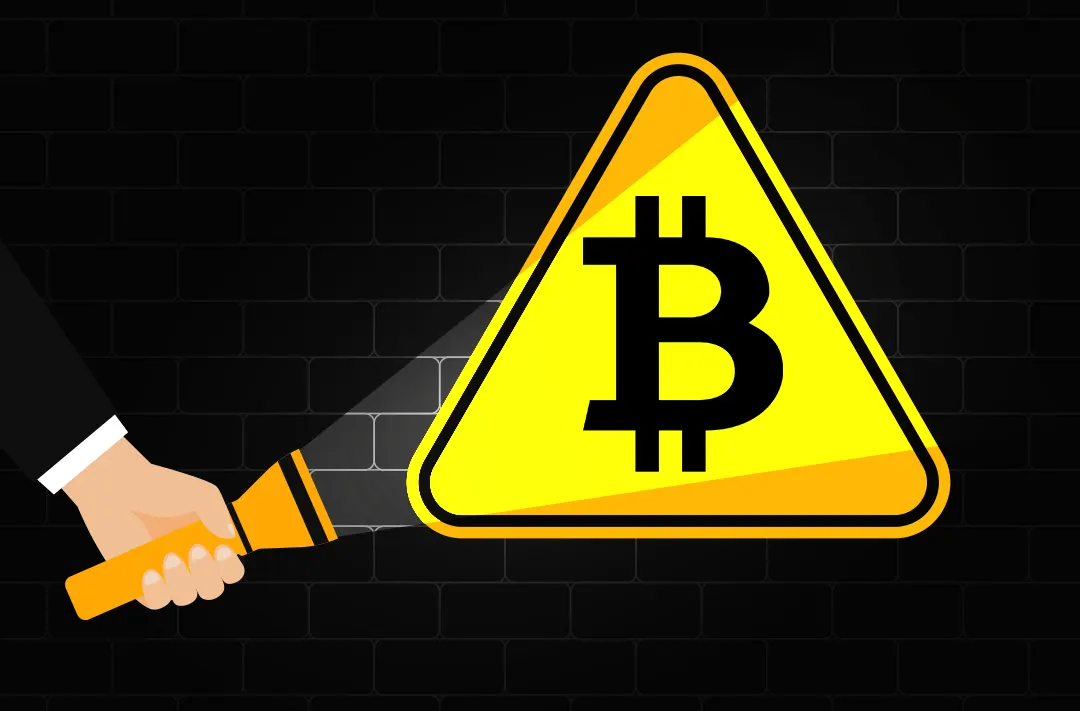 10.06.2022 - 14:15
97
2 min
0
What's new? Energy consumption in the state of Texas has reached record highs due to the heat wave, which affected the operation of cryptocurrency mining companies. For example, electricity tariffs were raised during peak hours. In addition, many miners based in the state have entered into an agreement with the Electric Reliability Council of Texas (ERCOT) to shut down operations during peak demand periods.
What's going on in Texas? On June 6, electricity demand in the state peaked at 72 386 MW. The next day, the figure rose to 72 785 MW, according to ERCOT. The previous record was June 23, 2021, at 70 257 MW.
Which companies are already shutting down the equipment? Argo Blockchain reported that it had cut BTC production by more than 25% in May. One of the reasons was weather conditions in the state. Riot Blockchain also said it might suspend operations. Bitdeer representatives noted that the equipment shuts down automatically when the price of energy reaches a certain level.
In April, Jack Dorsey's Blockstream and Block (formerly Square) started cooperating with Tesla to build a cryptocurrency mining data center in Texas. The facility will be powered by Tesla's 3,8 MW solar array and a 12 MWh Megapack battery.
Riot Blockchain reported record profits for the first quarter of 2022. The company mined 1 405 bitcoins and generated record income of $79,8 million.