​The Bank of Russia told about the CBDC transaction fees
As previously stated, the currency will be used to buy goods and services in a similar way to the regular ruble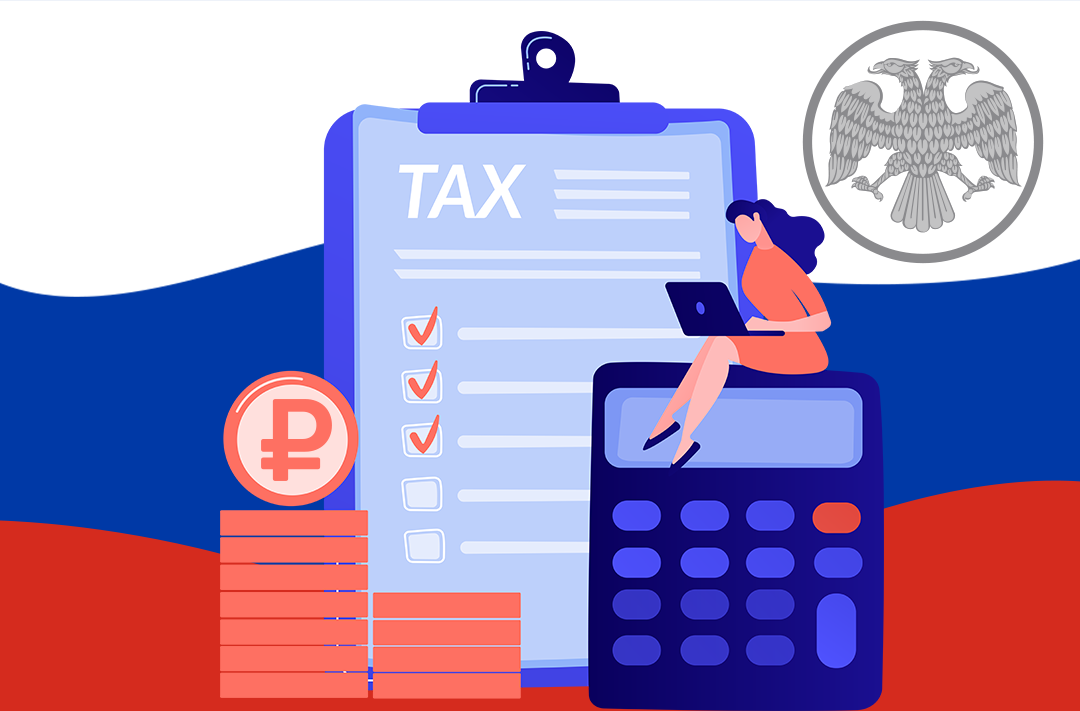 19.11.2021 - 13:30
95
1 min
0
What's new? Kirill Pronin, Director of the Financial Technology Department of the Bank of Russia, spoke about transaction fees for the digital ruble at the forum "The banking system of Russia: ensuring accessibility of services and resources in the context of increasing risks."
Information on the website of the Prime economic information agency
"We assume that the commissions from transactions with the digital ruble will be lower than the existing commissions for non–cash transfers by market participants and will definitely not be higher than the commissions in transactions in the Fast Payment System," Pronin added.
What will the digital ruble look like? The authorities have not yet approved the official format of the state CBDC. It may be implemented in the form of a unique cryptographic code, which is stored in a digital wallet. .
When will CBDC testing start? The digital ruble is currently being developed and studied. The Central Bank of Russia will begin testing its prototype in January 2022. While preparatory work is underway, the government has started to prepare a regulatory framework to regulate the circulation of CBDC.
Elvira Nabiullina, Governor of the Bank of Russia, has stated that the state digital currency can only be introduced if it is converted into cash and non-cash forms of the Russian ruble.