​The lawyer has revealed the details of the detention of the co-founder of Coyote Crypto and EggChange cryptocurrency exchanges
His client faces up to 20 years in prison because of the incriminating charges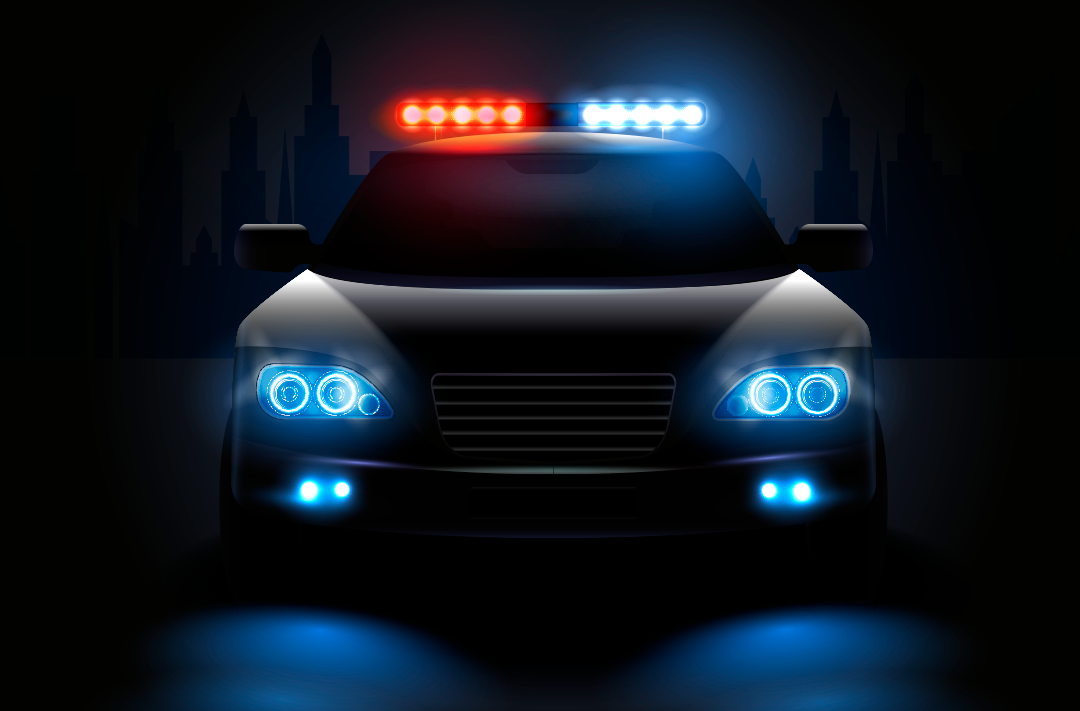 15.11.2021 - 12:45
61
1 min
0
.
What's new? The lawyer for Denis Dubnikov, co-founder of the bitcoin exchange groups Coyote Crypto and EggChange, has revealed the reasons for his detention, CNN reports. Dubnikov is suspected of money laundering by Ryuk ransomware operators.
What are the assumptions for detention? The US authorities suspect Dubnikov received about $400 000 in cryptocurrency in the form of a reward from cybercriminals engaged in extortion.
What does the lawyer say? Arkady Buch, Dubnikov's lawyer, said that many details of the case were unknown even to the defense since it was classified. The lawyer clarified that on the charges incriminated so far, his client faces up to 20 years in prison.
"We are working together with a Dutch lawyer from Haarlem. We now want to find out more about what the US side has and are in contact with the prosecutors. New information will be available later," the lawyer concluded.
As previously stated, the Russian Ministry of Foreign Affairs confirmed the detention of Denis Dubnikov in Amsterdam on November 1.