​The SEC Chief: the cryptocurrencies have a future
However, Gary Gensler added, it needs an "environment of trust" to be implemented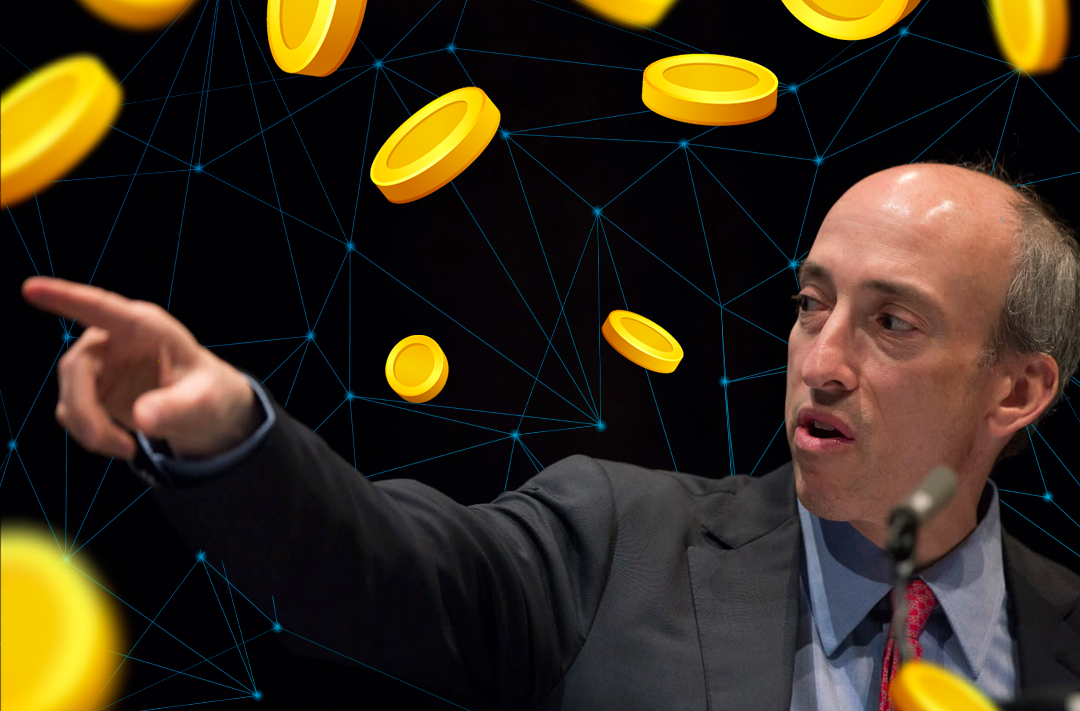 02.12.2021 - 14:00
120
1 min
0
.
What's new? The chairman of the US Securities and Exchange Commission (SEC), Gary Gensler, and his predecessor in this post, Jay Clayton, said that the cryptocurrencies have a future, but only in an "environment of trust." They reached these conclusions during the DACOM 2021 Digital Asset Summit.
What did Gensler say? The head of the SEC said he believes cryptocurrencies can be compared to the "Free Banking Era" in the Wild West from 1837 to 1863.
In his view, finding the crypto industry outside the regulatory perimeter may lead to a loss of the public's trust in the technology. Now, however, the official added, many digital projects are trying to circumvent regulation.
Gensler noted that the way to regulate the cryptocurrency market will become easier as the space becomes centralized.
What had happened before? In October, Gensler said that the SEC does not plan to ban cryptocurrencies following China's example, if necessary, this decision will remain with Congress.