​The US President Joe Biden has signed the law on expanded taxation of cryptocurrencies
Each "broker" of digital assets must report on customers' transactions in cryptocurrency in the amount of more than $10 000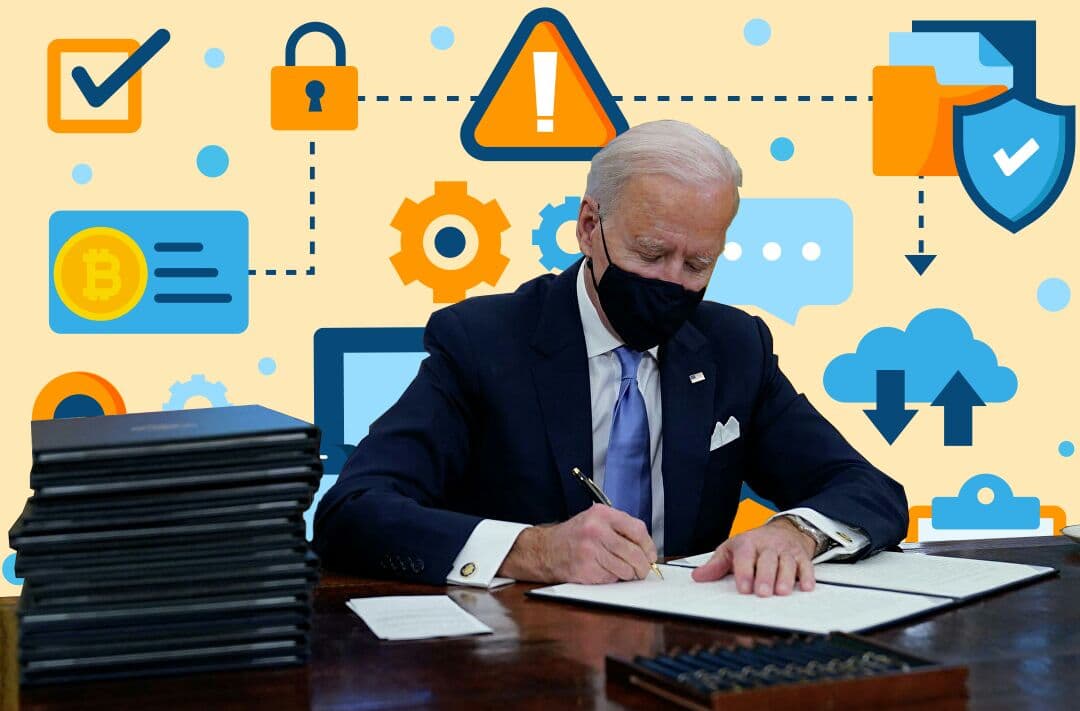 16.11.2021 - 15:30
103
1 min
0
What's new? The US President Joe Biden has signed a bipartisan bill to raise $1,2 trillion for infrastructure upgrades. The document suggests innovations for holders of cryptocurrencies and digital assets, CNBC reports.
What innovations are in question? The bill contains an expanded definition of "broker." It is going to include participants in the crypto industry, which, depending on the interpretation of their activities, will be required to report to the tax authorities on the activities of customers.
Thus, according to the document, each "broker" of digital assets will have to report on customers' transactions in cryptocurrency in the amount of more than $10 000 in a type of 1099 form. "Brokers" will also be required to disclose customers' personal data to the authorities.
What do market participants disagree with? Industry representatives are concerned about the possibility that authorities will interpret the definition of "broker" too broad namely to include miners or hardware developers in it. Such companies do not have access to users' data and will not be able to comply with the regulator's requirements.