Trading volume on crypto exchanges in India drops by 72% in three months
The reduction in the figure is due to a stricter tax policy, with a new law requiring a 30% payment on profits from transactions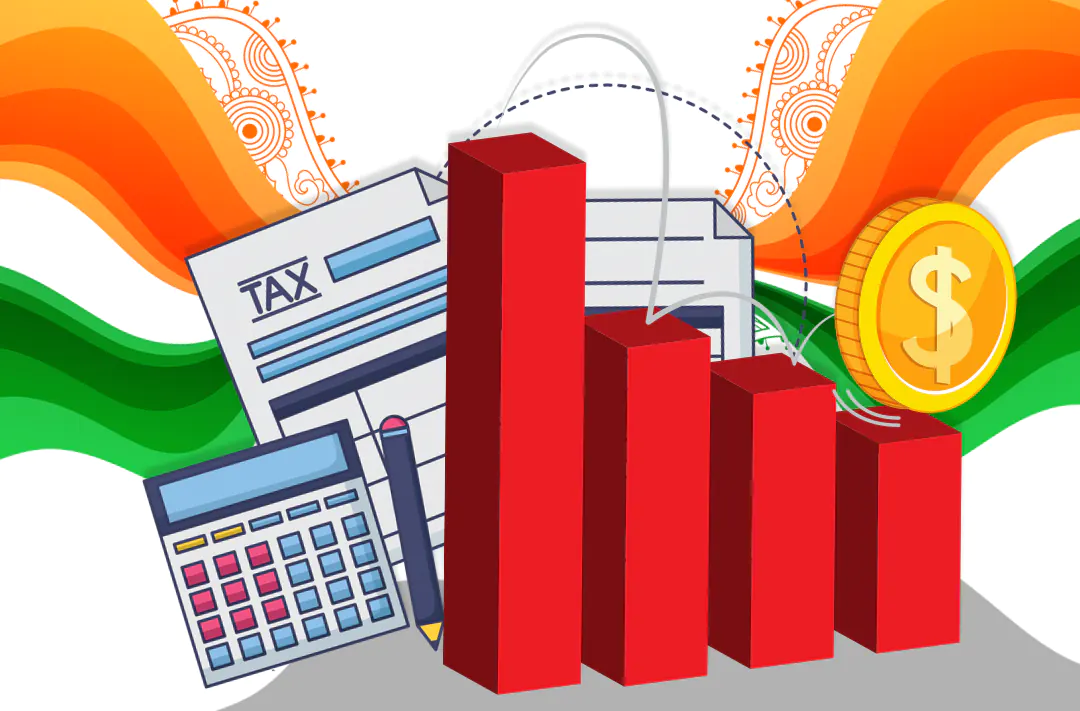 05.07.2022 - 10:25
198
2 min
0
What's new? Trading volume on India's largest cryptocurrency exchanges fell by an average of 72,5%, according to CoinGecko. This came after a 30% tax on profits from digital asset transactions and a 1% tax deducted at source (TDS) came into effect in India on April 1. Thus, by July 3, the trade turnover on BitBNS dropped by 37,4%, while on CoinDCX it collapsed by 90,9%. Once the lows were reached, the figures stabilized slightly, but still continue to decline.
Crypto community's reaction. On July 4, the host of the YouTube channel Crypto India noted that exchanges' revenues collapsed to negligible levels due to the low volumes and a 0,1% trading fee. With minimal trading volume, the WazirX, CoinDCX, and Zebpay platforms had collectively earned $21 649 per day.
Indian Crypto exchange's trading volume have plunged by 90-95% , 3 months after new crypto laws became applicable. Based on current volumes - Exchanges are only able to generate trading fee revenue of $1000 to $3000 Max.Bitbns seems to be still doing well.Tough times ahead. pic.twitter.com/KNDbea9BCn— Crypto India 🔑 (@CryptooIndia) July 4, 2022
Mumbai-based crypto trader Shounak Shetty said in an interview with Economic Times that the new tax rates would hurt India's human resources base. In his view, this will lead to another "brain drain," professional traders will move to other countries with more favorable conditions, such as the UAE.
The three-month test period of the new legislation was meant to demonstrate to the authorities its impact on the market. However, despite the significant drop in trading volumes, they intend to observe its effect over a longer period of time.
In March, India's Finance Minister Pankaj Chaudhary reported tax evasion by 11 crypto exchanges, including major platforms like CoinSwitch and CoinDCX. The total amount of unpaid sales taxes was $12,6 million, with another $1,9 million assessed as penalties and late fees.
In May, cryptocurrency exchange Coinbase reported the suspension of activities in India. The company's head Brian Armstrong explained that the exchange shut down the Unified Payments Interface (UPI) due to "soft pressure" from the Reserve Bank of India (RBI). He also noted that the RBI violated the 2020 Supreme Court ruling, which lifted the ban on crypto banking.