​Trump's son-in-law became interested in the digital dollar even before its discussion among the masses
This was revealed in the declassified letters from Steven Mnuchin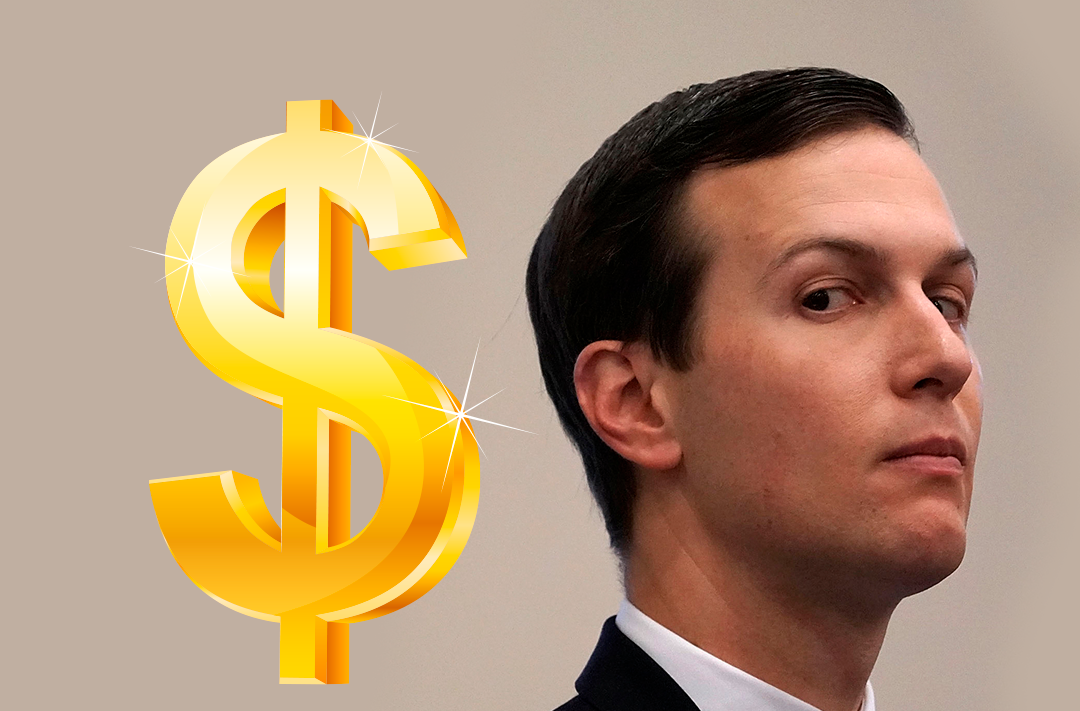 12.01.2022 - 15:15
66
1 min
0
.
What's new? The journalists have gained access to the emails of former US Treasury Secretary Steven Mnuchin through a Freedom of Information Act (FOIA) request. They deal, among other things, with the idea of developing a digital dollar and former US President Donald Trump's son-in-law Jared Kushner's discussions on the issue. This is reported by CoinDesk.
Material on the CoinDesk website
What do the letters say? On May 28, 2019, Kushner, then Trump's special adviser and the current husband of his daughter Ivanka, wrote a letter to Mnuchin. In it, Kushner referred to a social media post by the former Y Combinator head Sam Altman titled "U.S Digital Currency."
Kushner, who studied the post, suggested Mnuchin assemble a group of experts to have a "brainstorm about this topic." The former Treasury Secretary said that the young politician's idea "makes sense." Mnuchin responded that the CBDC initiative itself "could ultimately change the way we [officials] pay out entitlements as well as saving [us] a ton in waste fraud and also in transaction costs…"
What is known about the continuation of this story? The former Finance Minister declined to comment on the information. Kushner and Alman did not respond to the journalists' requests.
Notably, Kushner's interest in digital currencies has not been previously reported. However, it seems that his idea was one of the first prerequisites for a broad CBDC discussion, which began in late 2019. Then China announced the possibility of issuing a digital yuan and Facebook announced the Libra project.