Uniswap blocked 253 addresses in 4 months due to sanctions
The data was published on GitHub by the exchange's software engineer Jordan Frankfurt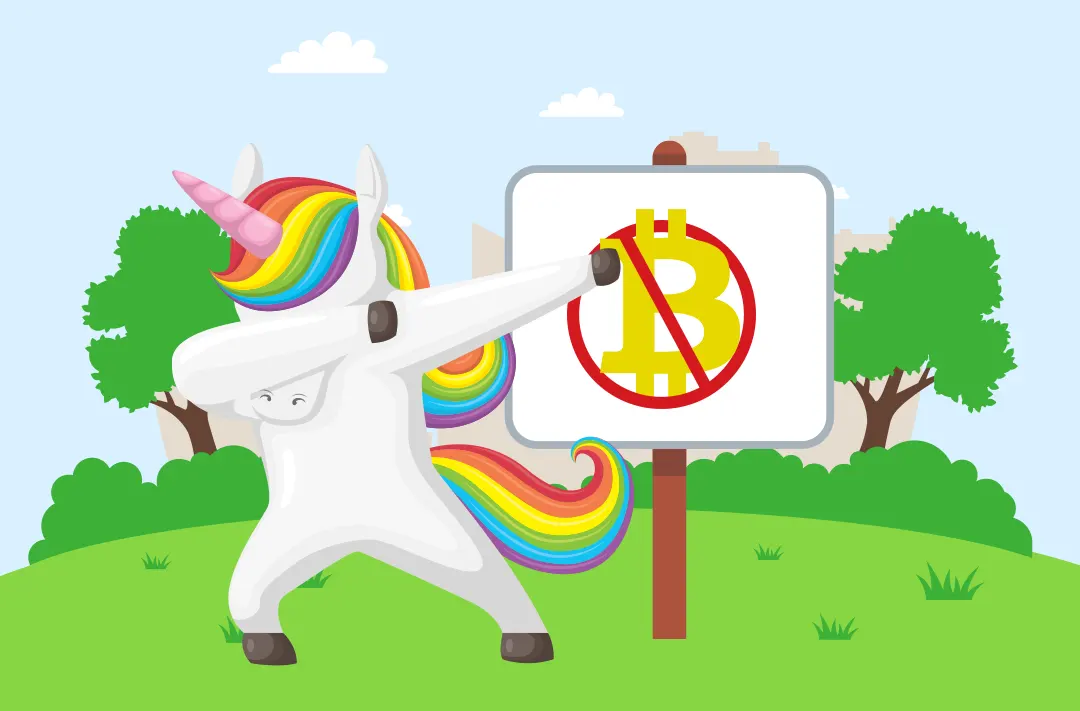 21.08.2022 - 07:00
258
2 min
0
What's new? Uniswap, a decentralized crypto exchange, has blocked 253 wallets due to links with stolen funds or transaction mixers such as Tornado Cash, which came under sanctions by the US authorities on August 8. The data was published on GitHub by the exchange's software engineer Jordan Frankfurt. In turn, the blockchain developer under the pseudonym banteg saved the information on his Twitter and GitHub.
What else is known about blocking wallets? According to Frankfurt's comments on GitHub, Uniswap initially blocked addresses that were indirectly related to the sanctioned addresses, but then shortened the list. Now the platform blocks only those wallets that have fallen under government restrictions or have directly received hacked or stolen funds.
Uniswap Labs, which developed the Uniswap exchange, began partnering with blockchain analytics company TRM Labs to identify and block wallets linked to criminal activity in April 2022. As part of the partnership, addresses are sent to TRM Labs, which assigns them a risk level. Uniswap decides for itself what level of risk it is comfortable with. 253 addresses have been blocked since the companies collaborated.
According to a chart posted on GitHub, TRM Labs checks addresses for seven categories of illegal activity. The main four that are commonly flagged are stolen funds, assets from transaction mixers, addresses under sanctions, and funds received as a result of scams.
In August, the Oasis.app DeFi platform began blocking wallets with sanctioned risks. Under the updated terms of service, such addresses are prohibited from using the app to manage positions or withdraw funds. banteg suggested that Oasis.app was also working with TRM Labs.
After Tornado Cash was banned by the US authorities, crypto exchange dYdX blocked addresses that interacted with it. The platform works with a compliance solutions provider that flags unwanted wallets.
For more details on the experts' opinions on the dangers of interacting with sanctioned services such as Tornado Cash, see GetBlock Magazine's article.