Uniswap Labs to launch crypto exchange widget for websites
The new tool will help integrate the platform's features into any internet resource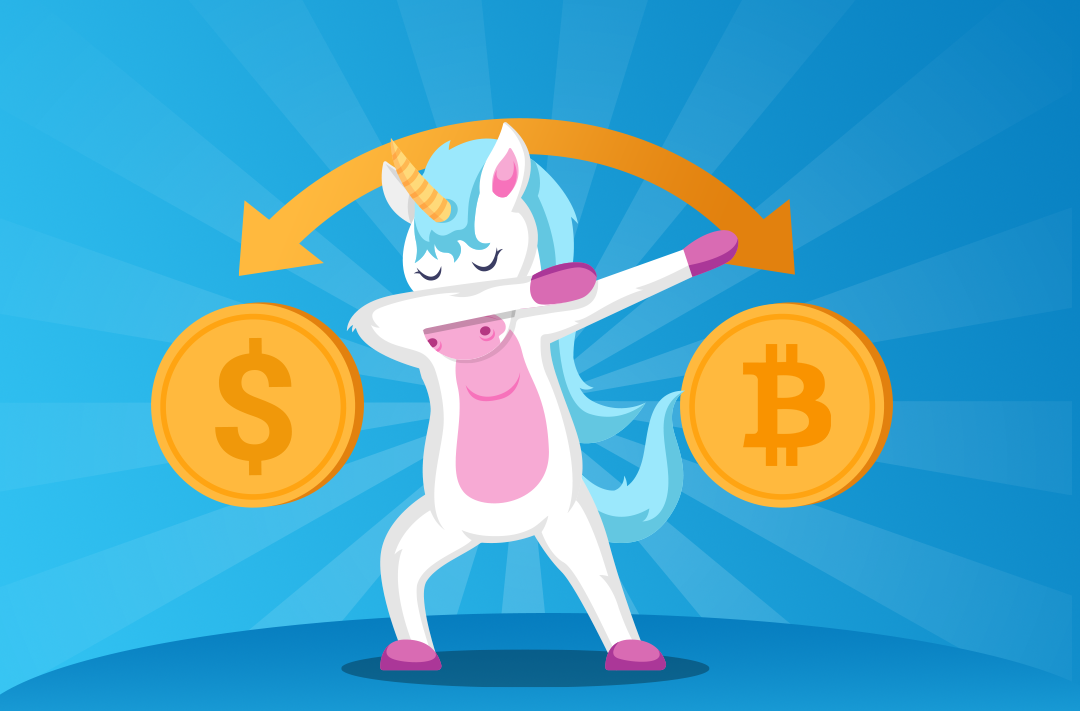 17.04.2022 - 08:00
75
1 min
0
What's new? Uniswap Labs, the company that developed the decentralized exchange Uniswap, will launch a widget that will help integrate the platform's features into any internet resource. The new solution will initially be available on the Oasis.app and Friends With Benefits websites. This is reported by Bloomberg.
Who has used similar technologies before? Richard Crone, head of Crone Consulting LLC, said that PayPal Holdings Inc. used such a solution decades ago to expand its reach and drive growth in online commerce. However, such widgets are less common in the crypto industry. Coinbase Global Inc. is among those that provide such tools for specific purposes.
What preceded it? Earlier, Uniswap Labs launched a new venture capital arm to invest in Web 3.0 protocols and projects. The unit will fund teams at various stages of development, from infrastructure creation to user applications.
On April 4, 2022, a group of US investors filed a class-action lawsuit against the Uniswap exchange over violations of securities laws. Because the cryptocurrency platform has not registered as an exchange or a broker-dealer with the US Securities and Exchange Commission (SEC), scammers can execute Pump & Dump schemes, the document says.