​US Attorney's Office opens case against TFL CEO Do Kwon
The Justice Department will seek the entrepreneur's extradition to the United States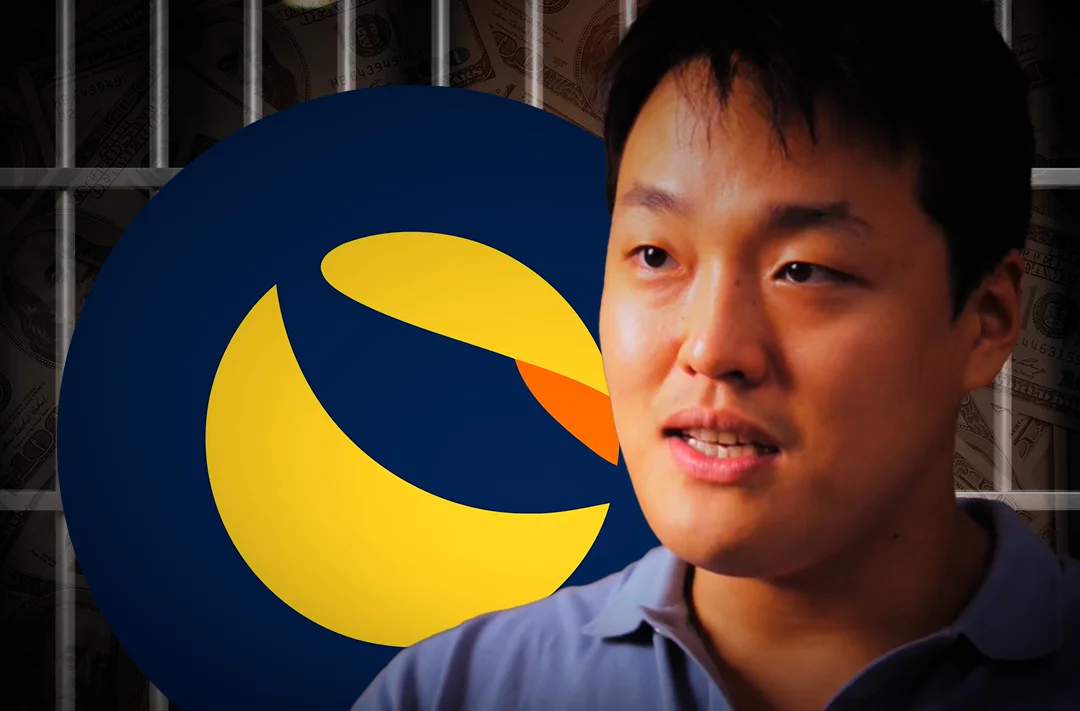 24.03.2023 - 07:15
92
2 min
0
Federal prosecutors in New York charged Terraform Labs founder Do Kwon with fraud hours after he was arrested by police in Montenegro.
Kwon, whose location had been a mystery for months, also faces an investigation in South Korea and has been on an Interpol wanted list in connection with last year's terraUSD collapse. Kwon already faced civil charges filed by the U.S. Securities and Exchange Commission, which alleged in February that he misled investors.
According to the complaint, Kwon is being charged with conspiracy to defraud, commodities fraud, securities fraud, wire fraud and conspiracy to engage in market manipulation. A spokesperson confirmed to CoinDesk that the Department of Justice would seek his extradition to the U.S.
The filing alleged that Kwon made a number of "untrue and misleading statements of material fact" over the course of several years, citing TV appearances and tweets from accounts tied to Terraform Labs.
"Kwon agreed with others to defraud purchasers of cryptocurrencies issued by TFL, by deceiving those purchasers about the effectiveness of the algorithmic mechanism that purportedly ensured the stability of UST's price through false statements and market manipulation," the filing alleged under one of the charges.
The filing said that Kwon "contacted representatives of a United States trading and investment firm" for help in "altering the market price of UST," which the company provided. The SEC made a similar allegation in its own complaint, and CoinDesk later reported this firm appeared to be Jump Crypto.
Filip Adzic, the interior minister of Montenegro, announced Kwon had been arrested by police at an airport with falsified documents earlier on Thursday. The Korean National Police Agency later confirmed his identity.
This material is taken from the website https://www.coindesk.com.