US regulator calls Celsius "deeply insolvent"
The Vermont Department of Financial Regulation believes that the platform used customer funds to obtain additional borrowing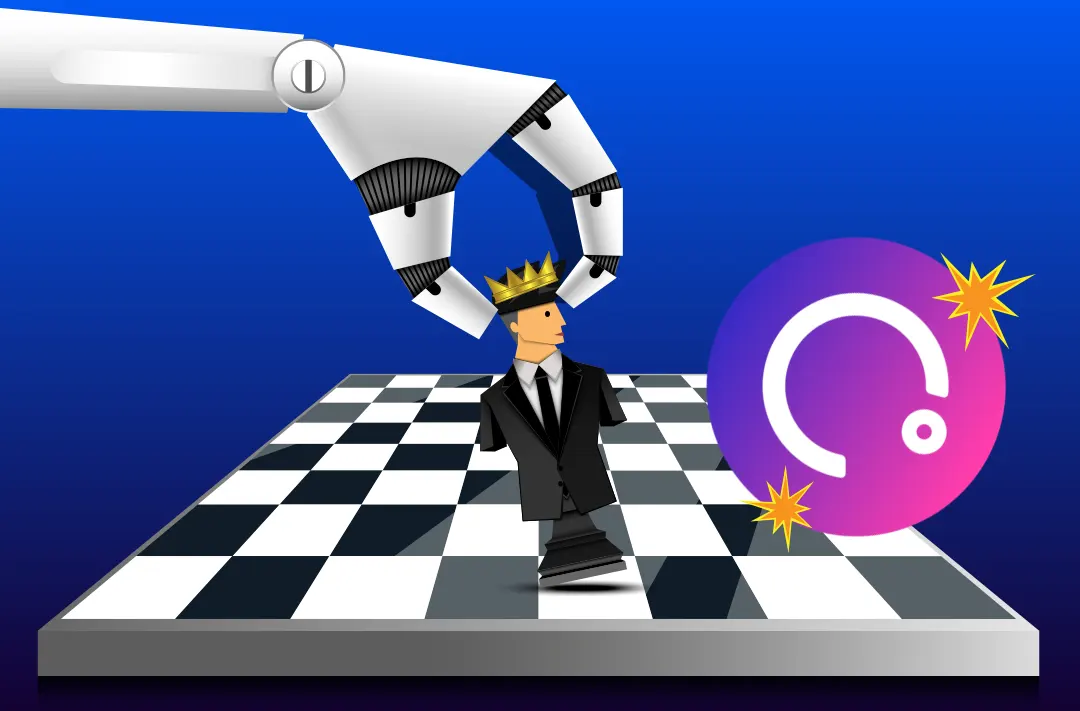 13.07.2022 - 11:15
138
2 min
0
What's new? The Vermont Department of Financial Regulation (DFR) has issued a warning stating that the Celsius lending platform is likely to be "deeply insolvent." The regulator noted that the company "lacks the assets and liquidity" to meet its obligations to account holders and other creditors. The DFR also joined an investigation into Celsius launched by regulators in five US states following the freezing of the platform's customers' funds on June 12.
What else did the DFR say? The regulator noted that Celsius engaged in the placement of unregistered securities, offering retail investors deposits with interest payments in cryptocurrency, and used customer assets in various risky and illiquid investment, trading and lending transactions. The lack of deposit registration as securities resulted in customers did not receive information about the platform's financial condition and investment activities.
Celsius worsened its situation by using customer funds as collateral for additional borrowing, the DFR noted. Some of Celsius' assets are illiquid, making them difficult to sell and could lead to financial losses even if sold, the regulator stressed.
Celsius situation. On July 8, the platform repaid its $224 million debt to Maker protocol in full, returning a loan pledge of 21 962,63 wBTC. At the same time, Tether also announced the liquidation of a loan issued in bitcoins to Celsius. The company said that the process was carried out in such a way as to have a minimal impact on the crypto market. Celsius still owed $175 million and $100 million respectively to Aave and Compound protocols.
Back in June, the platformbrought in experts from Citigroup's investment bank to find new sources of financing. Crypto exchange FTX refused to buy Celsius after discovering a $2 billion discrepancy in its balance sheet, and investment bank Goldman Sachs announced plans to raise a similar amount to buy back its assets. Celsius later hired lawyers from Kirkland & Ellis to advise on restructuring.