​US SEC has received a judgment against the lead promoter of cryptocurrency scam BitConnect
According to the ruling, he cannot participate in the digital securities offers and must pay compensation with interest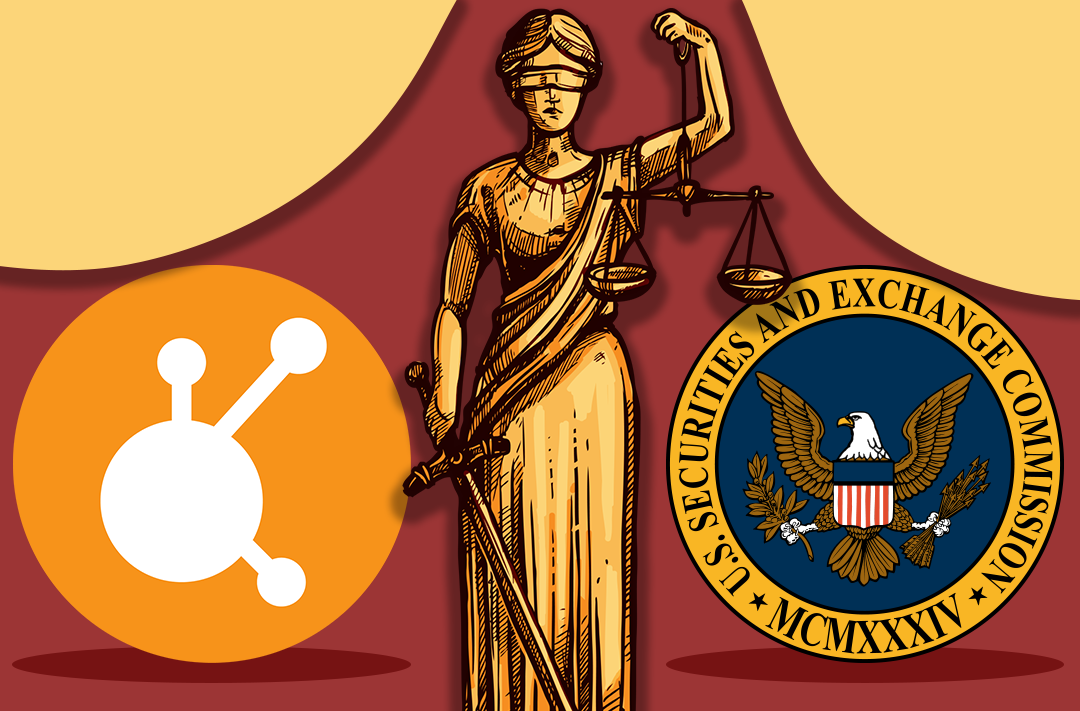 10.12.2021 - 13:30
133
1 min
0
.
What's new? The US Securities and Exchange Commission (SEC) has received a court ruling against Glenn Arcaro, the lead promoter of the large-scale BitConnect cryptocurrency scam, and his company Future Money Ltd. The information about this appeared on the regulator's website.
Information on the SEC website
How did events develop? The court's ruling came after the SEC filed charges against Arcaro and his company in September for their role in promoting BitConnect's credit programs. The promoter attracted investors through the Future Money website.
BitConnect was one of the largest cryptocurrency scams that defrauded investors of $2 billion during the peak of the ICO in 2017. According to the SEC, Arcaro served as BitConnect's national promoter in the US from August 2017 to January 2018. He promoted BitConnect to the retail investors and passed on information about the fraudulent company to other promoters in the country.
What awaits the accused? Arcaro has accepted the court's ruling. According to the ruling, he cannot take part in the offer, operation, and promotion of certain marketing and sales programs. He is also prohibited from directly or indirectly participating in the digital securities offerings. The court's ruling orders Arcaro and his company to pay compensation with interest, but the amount will be determined at a later date.